Recently there were reports over the presence of a tiger in Multimodal International Cargo Hub & Airport at Nagpur (MIHAN). Now it has been confirmed by the forest officials. The photographs were taken by the installed camera traps in the suspected area which clearly shown a tiger roaming around in MIHAN.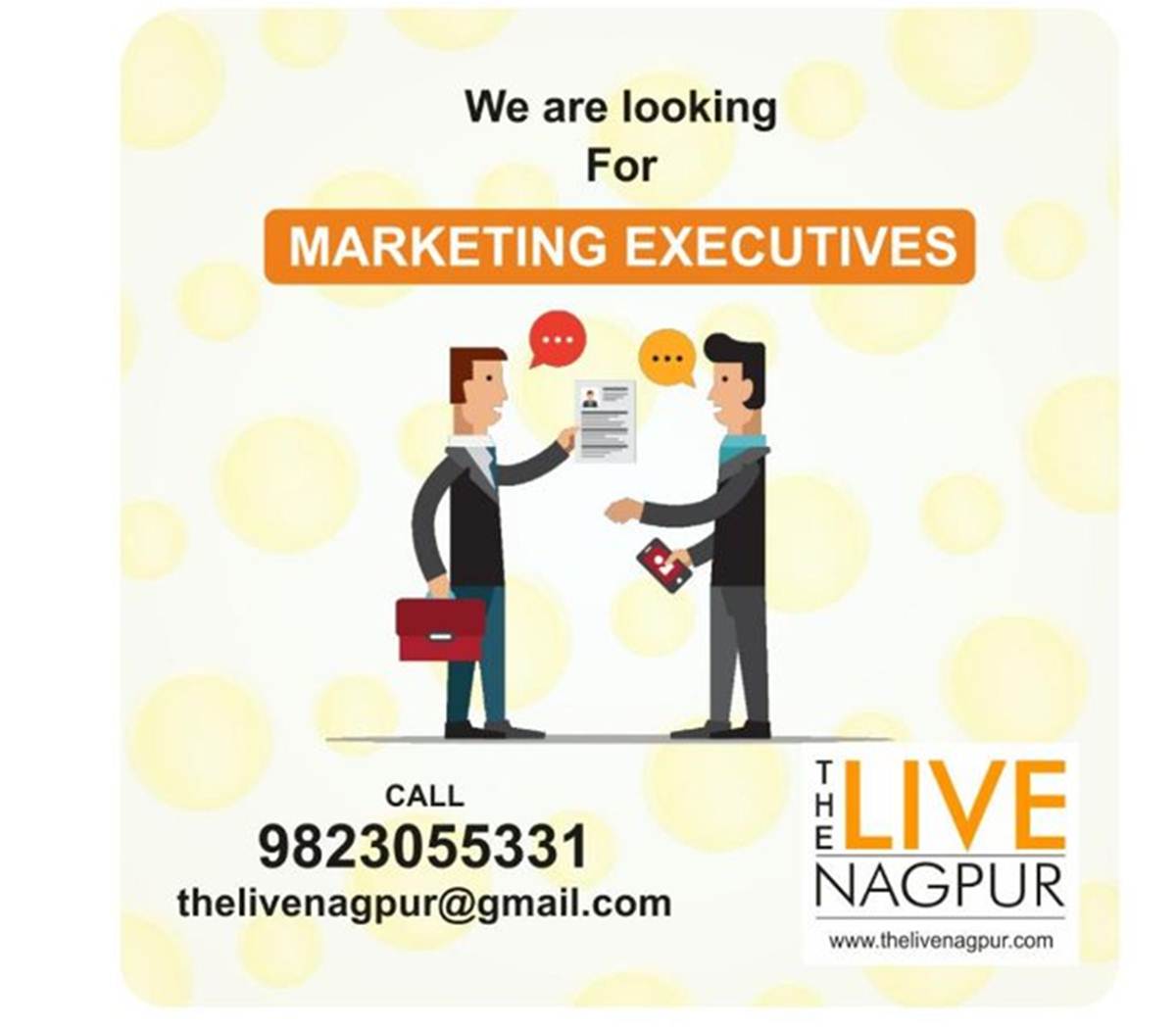 The exact spot in MIHAN where the tiger is being said to wander is just 15 km away from the city, which makes the situation a threat for both the tiger and the citizens. This route is said to be used by many people, especially the workers employed at MIHAN campus.
Assistant conservator of Forest, Surendra Kale confirming the presence of the tiger said, "The images of the tiger were captured during the night time on Sunday at 10.18 pm. The images were taken near the Dahegaon canal".
The forest officials have also said that the resident area of the tiger will be soon confirmed and continuous monitoring is being done by the forest department. The forest department has also warned the employees of TCS and Infosys Company to be much aware of the presence and be alert during every hour of the day and night.
Besides the images, a carcass of a calf was found half-eaten near the Dahegaon canal which again confirms the presence in the exact spot of MIHAN.
Get all the latest and current news Nagpur here. For an exclusive & live updates from the Nagpur, stay connected with THE LIVE NAGPUR.