Hazrat Baba Syed Raja Bagh Savar Dargah, Vanjari Nagar, festival 2019 has commenced from Tuesday and will continue till November 30.
The Urs festival started with a meeting on Tuesday morning at 9 am in the presence of Siraj Sheikh Chairman of the Panch Committee.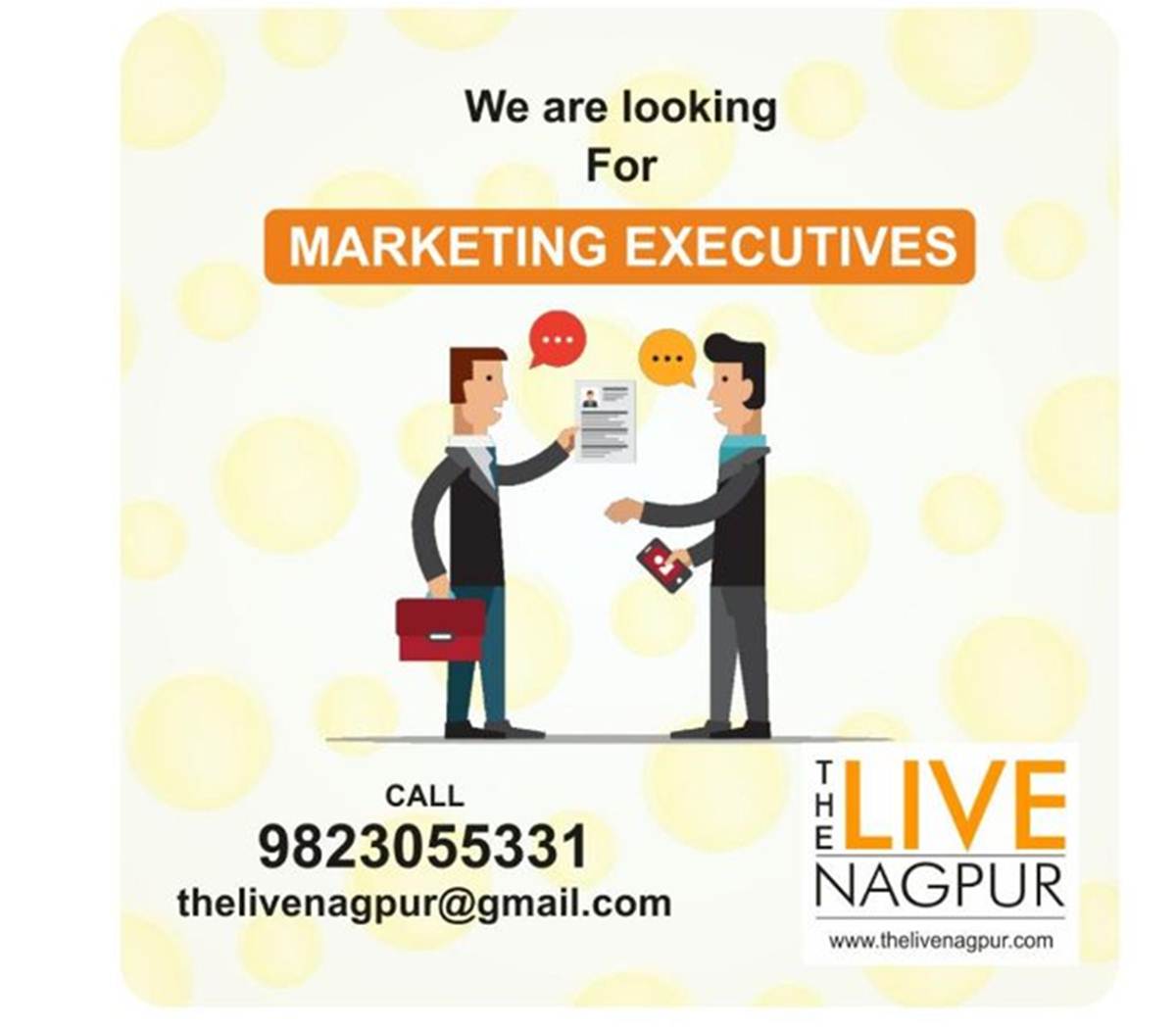 During the program, Panch Committee Vice President Dawood Sheikh, Congress leader Nete Girish Pandav, Councilor Satish Hole, P.N. Ajit Sidh, Traffic Department Inspector Bahadure, Councilor Vijay Chutle along with other prominent people of the city were present.
After the inauguration of the festival at Baba Syed, Raja Bagh Savar Dargah, a grand procession (sandal) was taken out at 3 pm.
On the first day of the festival, the grand procession of Hazrat Baba Syed was taken from various parts of the city and then reached the shrine of Syed Baba. After reaching the shrine of Syed Baba, a musical programme was organized.