The Maha Metro stall at the ongoing 11th Agro-Vision Expo is drawing huge response. Information related to Metro Route, Solar Panel, Station 3D Design, Multi-Layer Transportation System, Last Mile Connectivity, Feeder Service, 5D BIM are some of the issues being highlighted at the Metro Stall at the expo.
The advantages of commuting by Metro train, the issues related to the environment have also been depicted at the stall.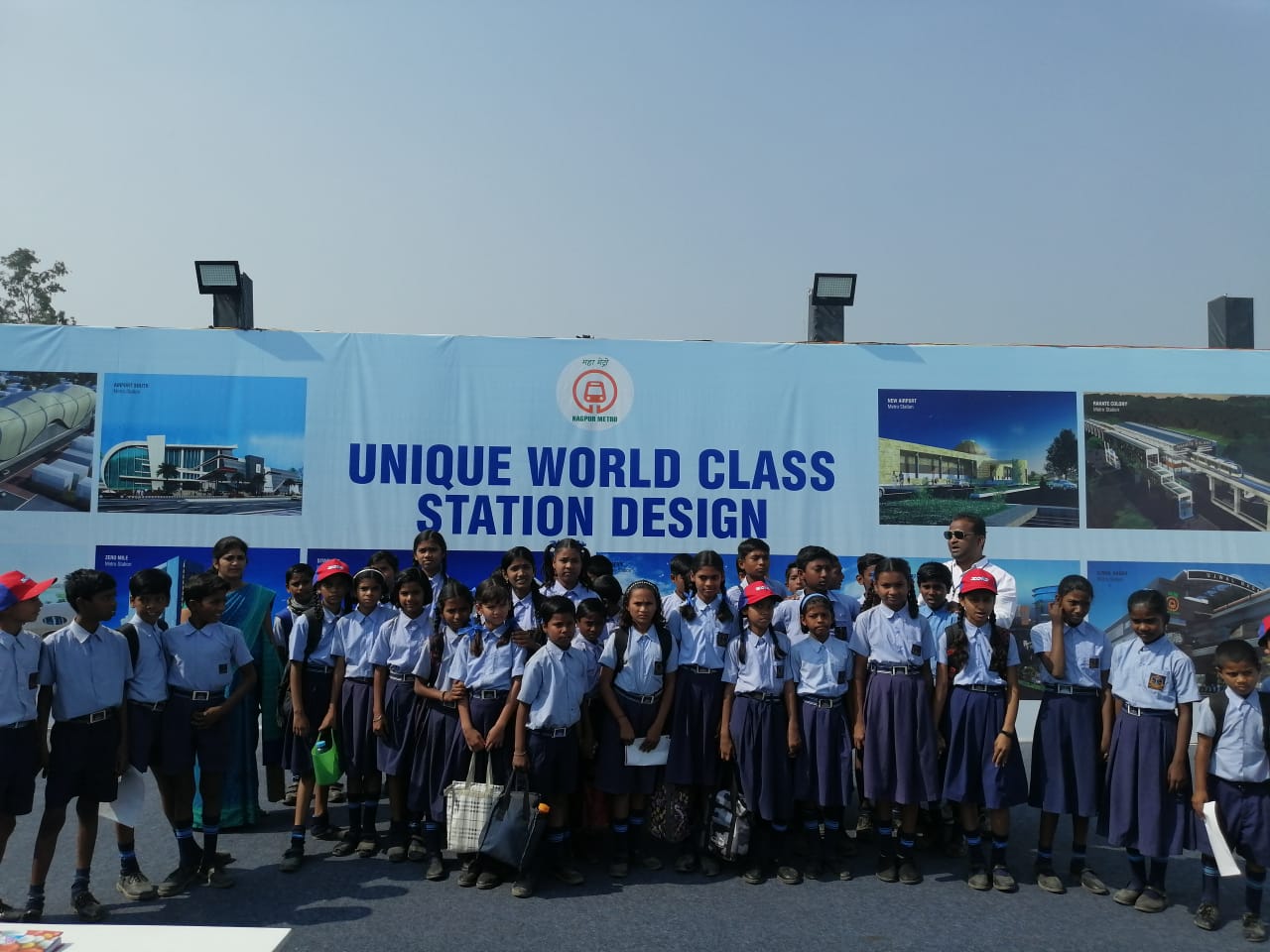 A good number of visitors to the expo visited the stall. Importantly, students from various schools and colleges from the district also visited the stall and sought information about the project.
The students, teachers and other visitors were given satisfactory replies to their questions. Interestingly, the stall also served as a selfie point and location for a group photo for the visitors.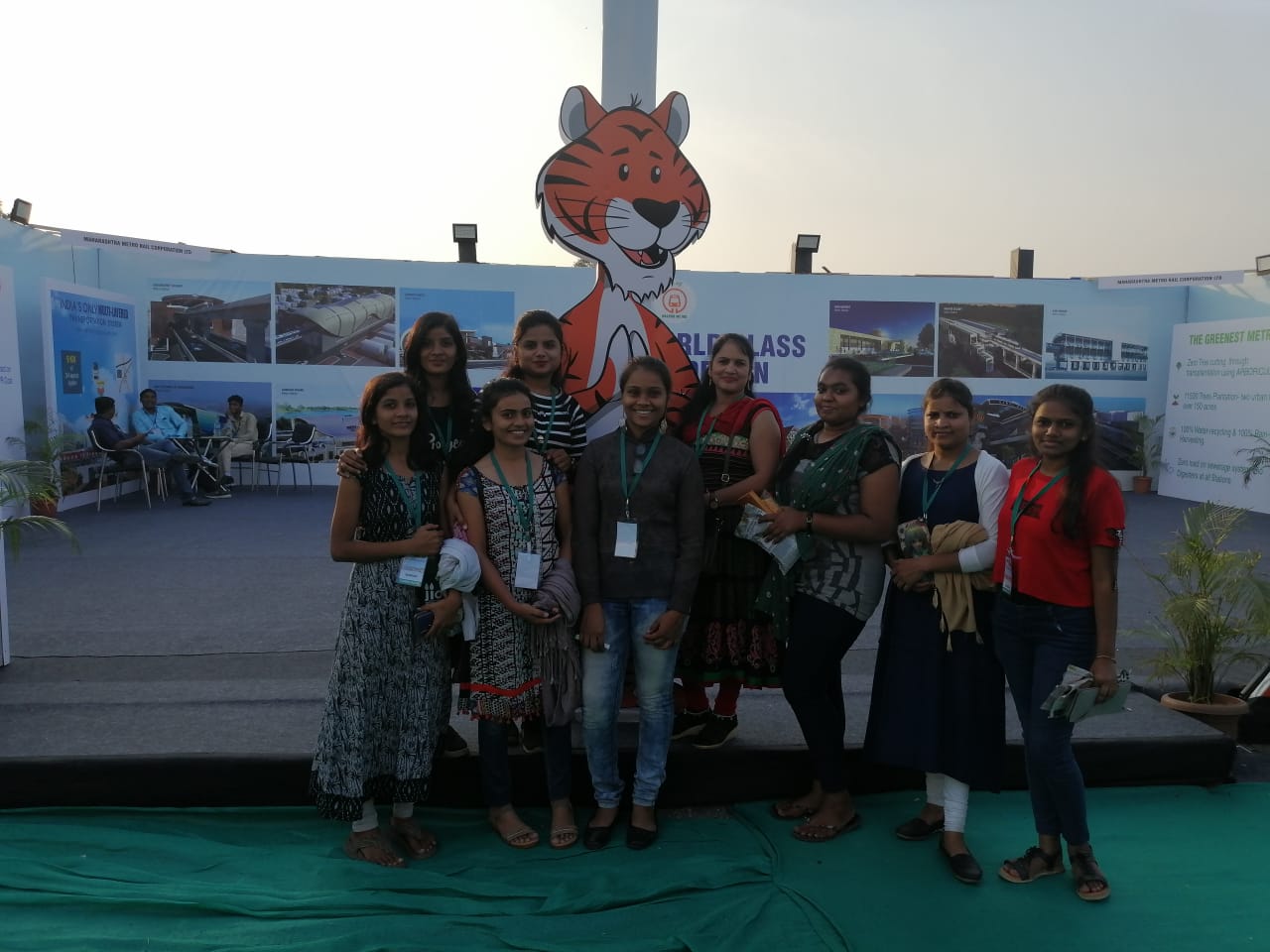 Agro Vision is organized over the years to propagate the information related to agriculture and use of modern technology for the same. The fair is visited by about 10,000 people every day. A majority of these, visit the Maha Metro stall. The visitors to the stall is given information about the Metro project.