Peace Foundation organized Glimpses of World 2019, an interschool dance competition, on 28th Nov 2019 at Suresh Bhat Hall, Reshimbagh ground, Nagpur. This was organized to celebrate the 6th Foundation day of PEACE Foundation. Seventeen schools out of 44 young chapters of PEACE Foundation qualified and performed in the contest. These young chapters are constituted to teach students importance of ethics in our society and to promote the ethical behavior right from the childhood. The hall was full to its capacity.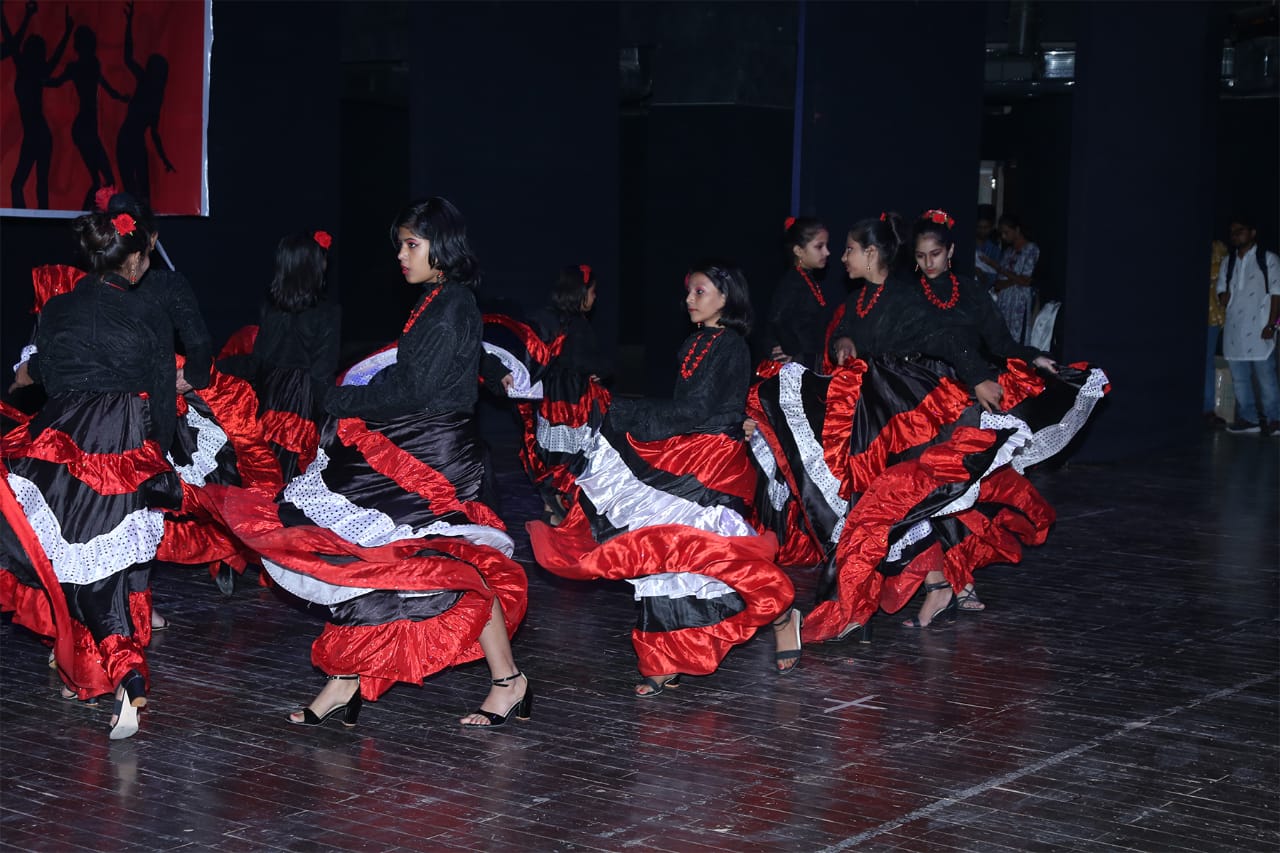 The contest was inaugurated at the hands of Dr. Varun Bhargava, President, PEACE Foundation and Managing Director of CARE Hospital, Nagpur. All the dances were purely based on the Country each school was representing. Such type of the competition has been organized for the first time in Nagpur in the recent past. The performances were judged by Nitin Agre, Dhaneshwar Savaria and  Kasturi Dhurve.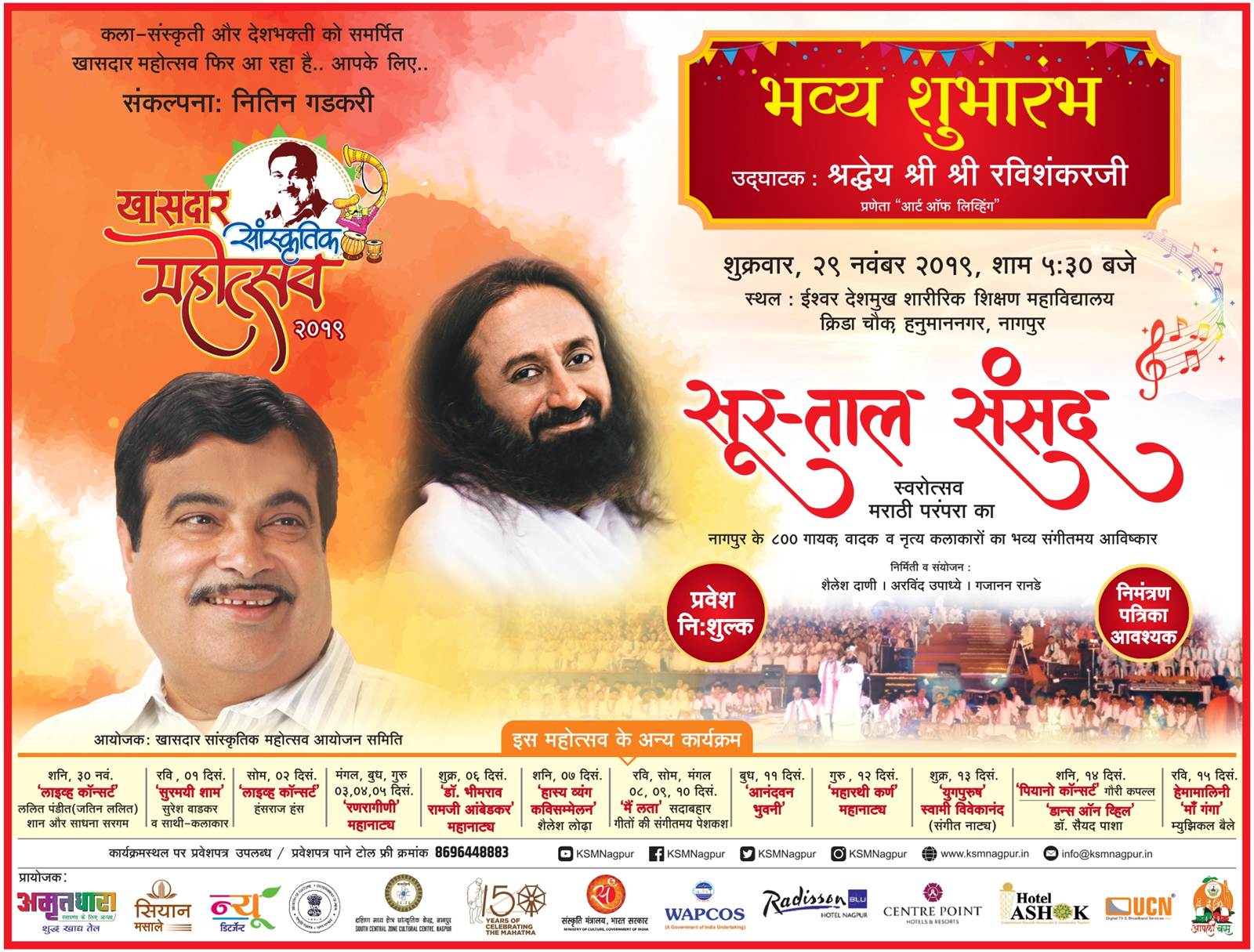 The Award winners are as follows:
Winner (1 st Prize): Saraswati Vidyalaya, Shankar Nagar
First Runner-up (2 nd Prize): Buty Public School
Second Runner_up (3 rd Prize): Guru Harakishan Public School
Consolation Prize: Bhide Girls School
Consolation Prize: Modern School, Koradi
Best Choreographer Saraswati Vidyalaya, Shankar Nagar
Best Costumed group Guru Harakishan Public School
Most Innovated group Aspire International School
Most Expressive group Saraswati Vidyalaya, Shankar Nagar
Most Synchronized group G. H. Raisoni, Sukali
Most Rhythmic group Bhartiya Vidya Bhawan, Koradi
The first three winning teams received the book Vouchers of crossword for the school library with the trophy and other winners received trophy. Each participating school child was given a Participating certificate and snacks.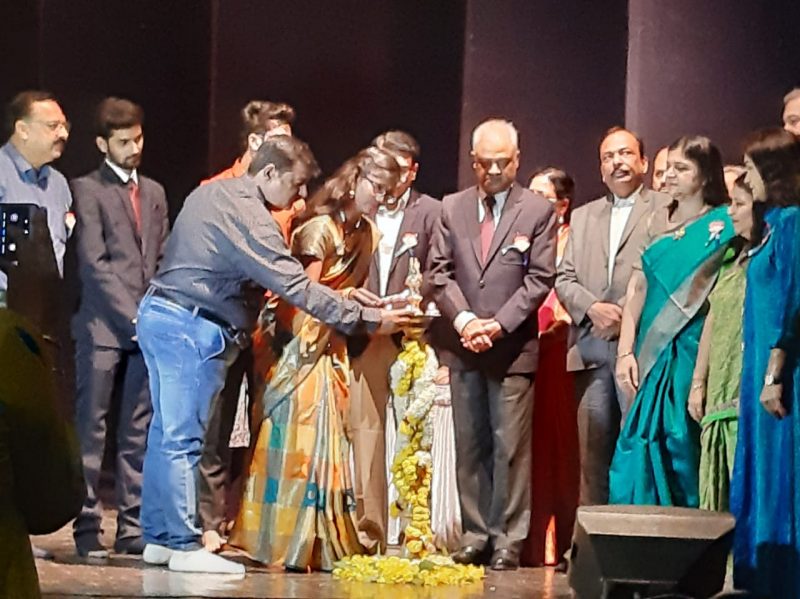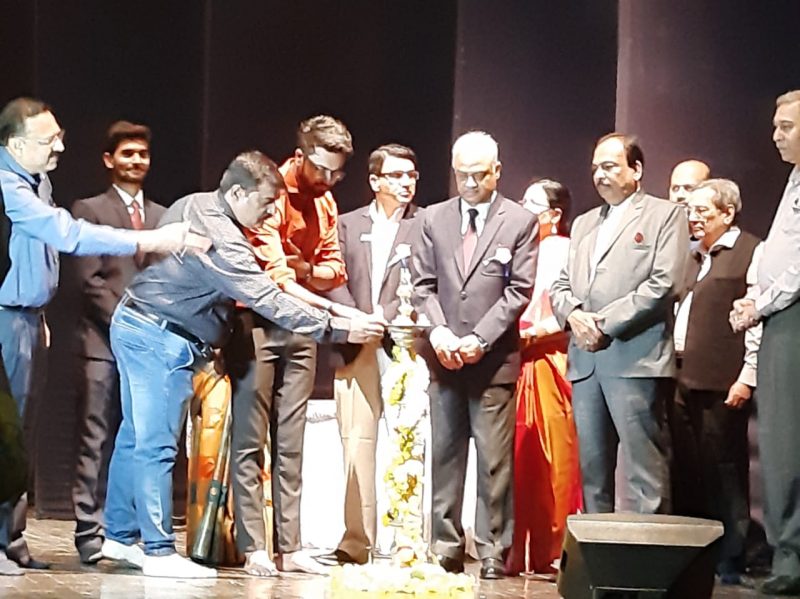 Mrs. Manisha Thakar, was the Project In-charge and she conceived and co-ordinated the whole project. Dr. Yagnesh Thakar informed the audience about the purpose, vision and activities of PEACE Foundation. Dr. Prashant Bhowte,  Rashmi Umesh, Dr. Rita Bhargava and Dr. Pumani Pillai anchored the whole program.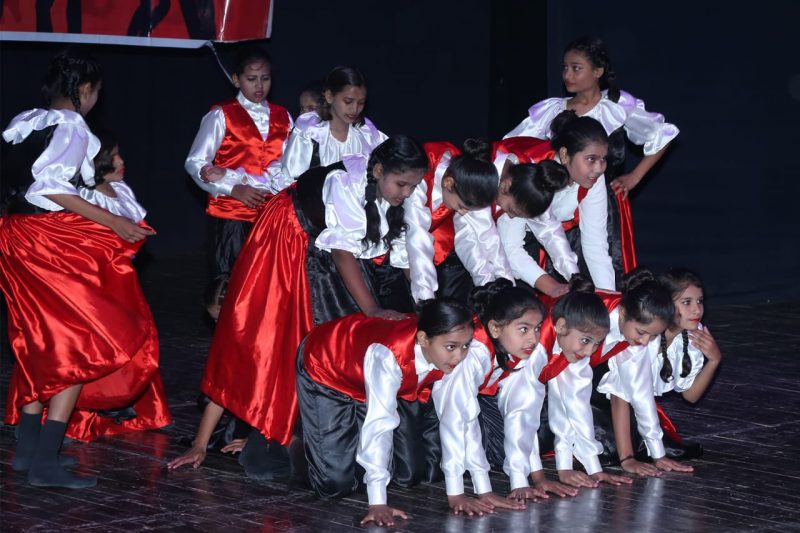 Dr. Meraj Shaikh announced the best Ethical Activity and the award was given to Jasmira Chaudhary from Saraswati Vidhyala and Mayuri Gedam from G. H. Raisoni, Sukali. Amit Anand, Joint Secretary, proposed the formal vote of thanks. The organizing team comprising of members of PEACE Foundation  Ashok Goyal, Vaishali Magar, Dr. Saurabh Sahare,  Randhir Jhaveri,  Sharad Paliwal, Omprakah Mundra,  Huned Shirpurwala, Pradnya Shiras,  Ravi Mannadiar  Monica Jain, Vanita Gaikwad,  Usha Bagri, . Rasmi Bhargava, Dr. Namita Pundlik and  Anil Joshi and other volunteers who assisted include a team of 25 students from Ambedkar College of Management. All the students also had the pleasure of learning about nutrition and diet through a nice diet expo. It was organized by Dr. Rita Bhargava her team of interns from CARE Hospital and members of Indian Dietetic Association.