To spread the message of 'Run for Cancer Awareness' in the region, the Orange City Runners (OCR) will be organizing a 21km half marathon at the St Ursula Girls' High School ground on December 8.
The race to be held in three categories is being conducted with the support of the National Cancer Institute and Nagpur Municipal Corporation where over 100 NMC officials including Commissioner Abhijit Bangar has confirmed his participation in the 10km run states a release.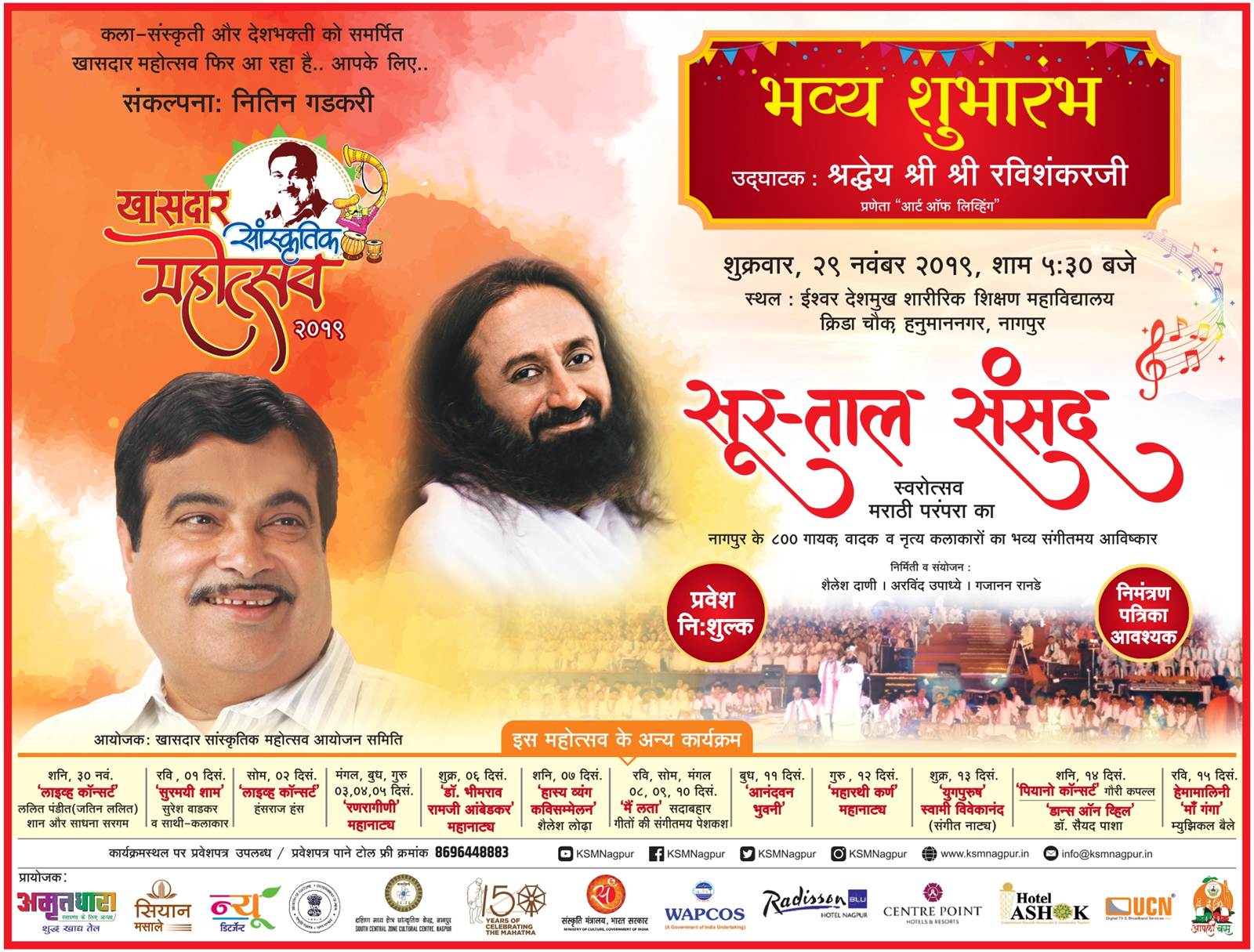 Dy municipal commissioner Rajesh Mohite has confirmed his entry in the 21km half marathon in addition around 400 police personnel will be seen running with the citizens and school children. The third category of the marathon will be a 5km race.
In addition, the OCR members will technically advise and participate in a walkathon for 150 ably challenged children on December 1.