Recently the Ambazari police under the Defacement of Property Act booked an astrologer named Jamshed Singh Kapoor and two others Relief Vyasan Mukti Upchar Va Punarvasan Kendra and Sunburn Reload on Thursday.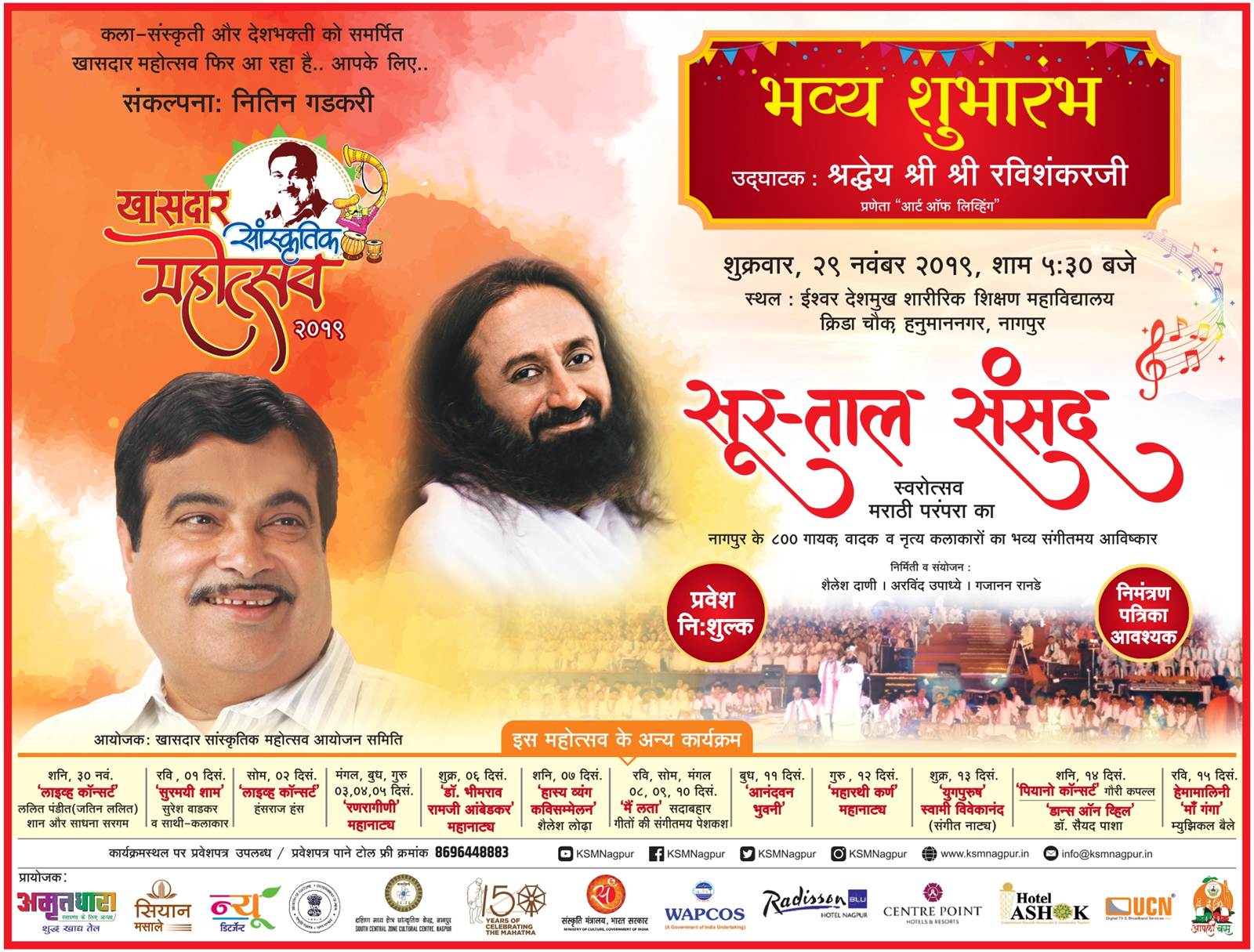 In this matter, civic chief Abhijit Bangar has stated that they received complaints against them for sticking pamphlets on public property in the city.
Praveen Ramteke, a site engineer associated with L&T Company who has been entrusted with the responsibility of installing and maintaining the CCTV cameras. While he was on duty on he found many advertisement posters on NMC junction boxes near Ambazari T point. And he filed a complaint against the unidentified persons.