Mihan's big cat has again been captured on the=CCTV camera of Infosys on Wednesday (November 27) night. After travelling from Mihan to Hingna under Butibori forest area, the tiger has returned to Mihan. Earlier, on November 16 (Saturday) one employee had seen the tiger behind Infosys building in Mihan.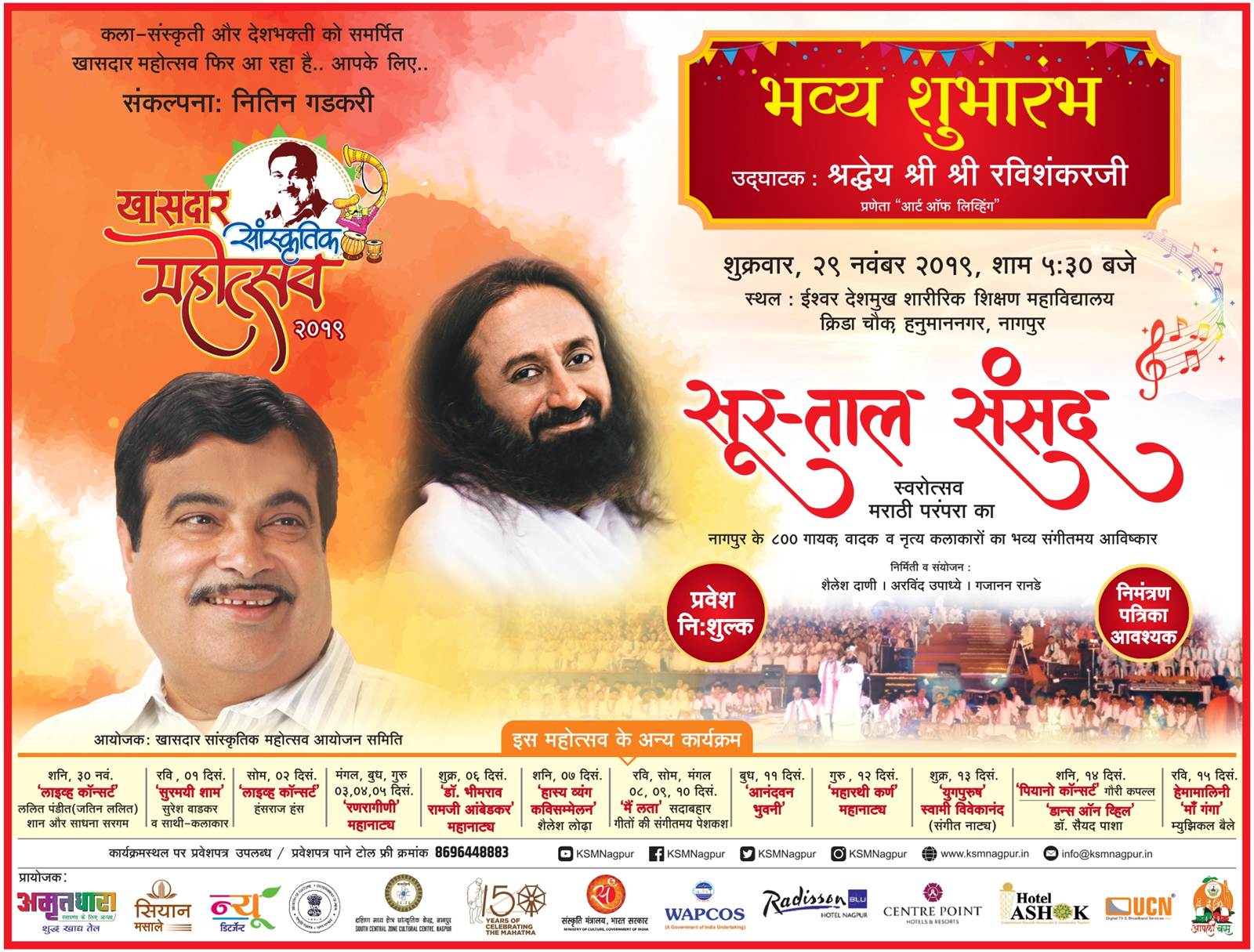 Strong proofs have been found that tiger has returned to same premises again. After getting the information, forest officers reached Infosys company and checked the CCTV footage. They asked the Infosys authorities to cut down the bushes (Jhudpi) and keep the area clean. Pug marks of the tiger were found on the Infosys premises right from its safety wall. Camera traps have been installed. The citizens of the area have been alerted and the deputy conservator of forest Dr Prabhunath Shukla has asked the patrolling party to keep 24 hours strict vigil.
It should be noted that the tiger returned to Mihan after 10 days.