Finally, the committee which has been entrusted to investigate the submission of inflated bills against tea and coffee supplied to members of Board of Studies of Rashtrasant Tukadoji Maharaj Nagpur University, has submitted its report.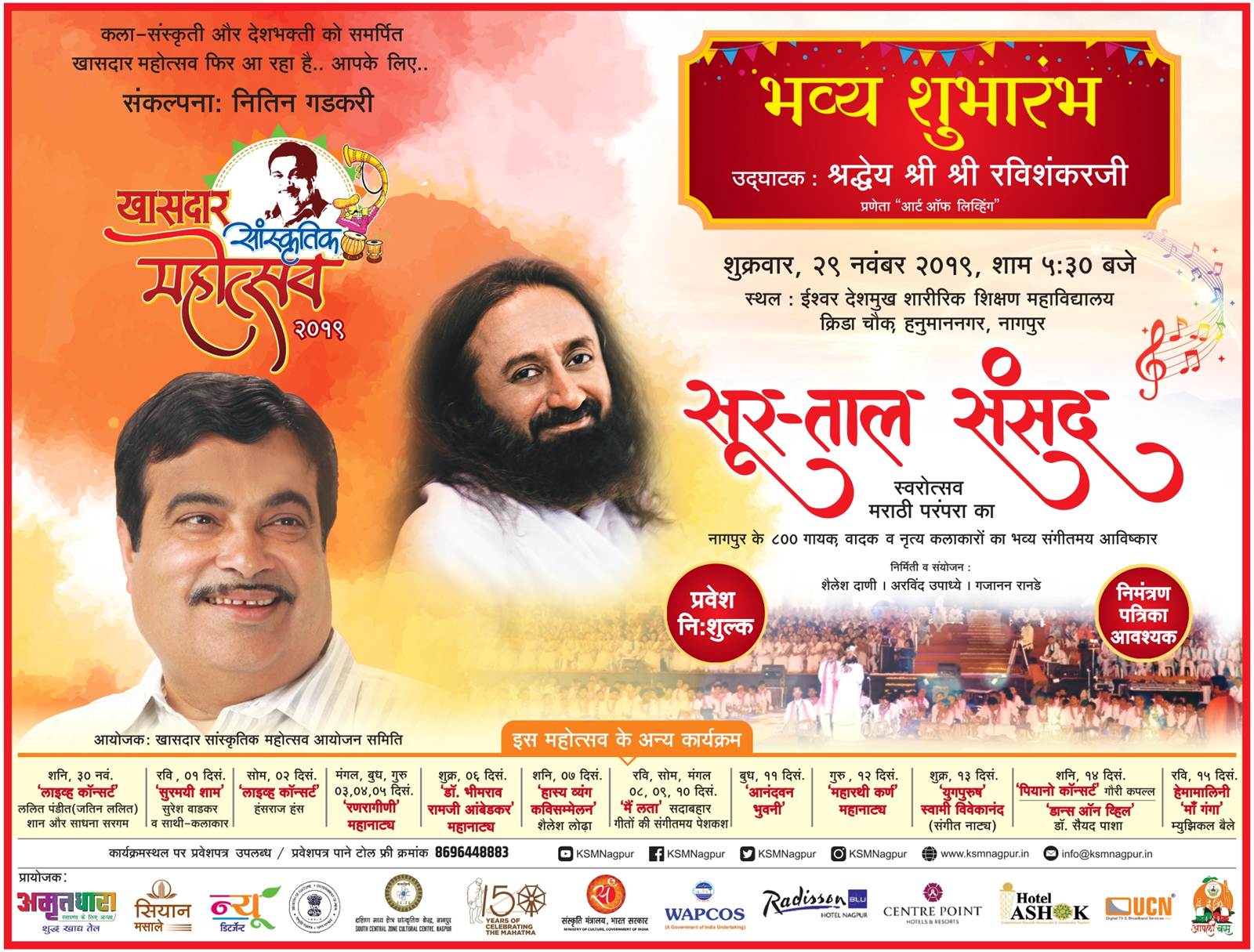 As per the information, the report has pointed towards the financial malpractice of University that the bills are inflated. The inflated bills were brought to the notice of the Vice-Chancellor Dr S P Kane by the Finance Officer Hiwase. Following this Dr Kane constituted a six-member committee with Dr Raju Mankar, Director of Laxminarayan Institute of Technology as its head. The committee had a Chartered Accountant for clear and transparent accounting system of the University.
As per source, the committee had carried investigation about 11bills. Dr Mankar stated that action against those responsible for the alleged fraud should be taken as per rules. The hefty bills of over Rs 1 lakh came to light, when Dr Kane himself was shocked to see it personally. The members who attended the meetings were very less and consuming so much of the tea and coffee is impossible for any human being. The enquiry was delayed, as the clerk concerned had proceeded on long leave. The report has opened door for further enquiry as the clerk, in his statement has stated that this (submission of inflated bills) is regular practice in the University. And everybody is waiting for the action to be taken against the guilty.