"Yuwa" Zep Pratishthan's Prof. Rajendra Singh Science Exploratory had organised Scientific Intelligence Development (SID) Test 2019 for students to develop scientific temperament.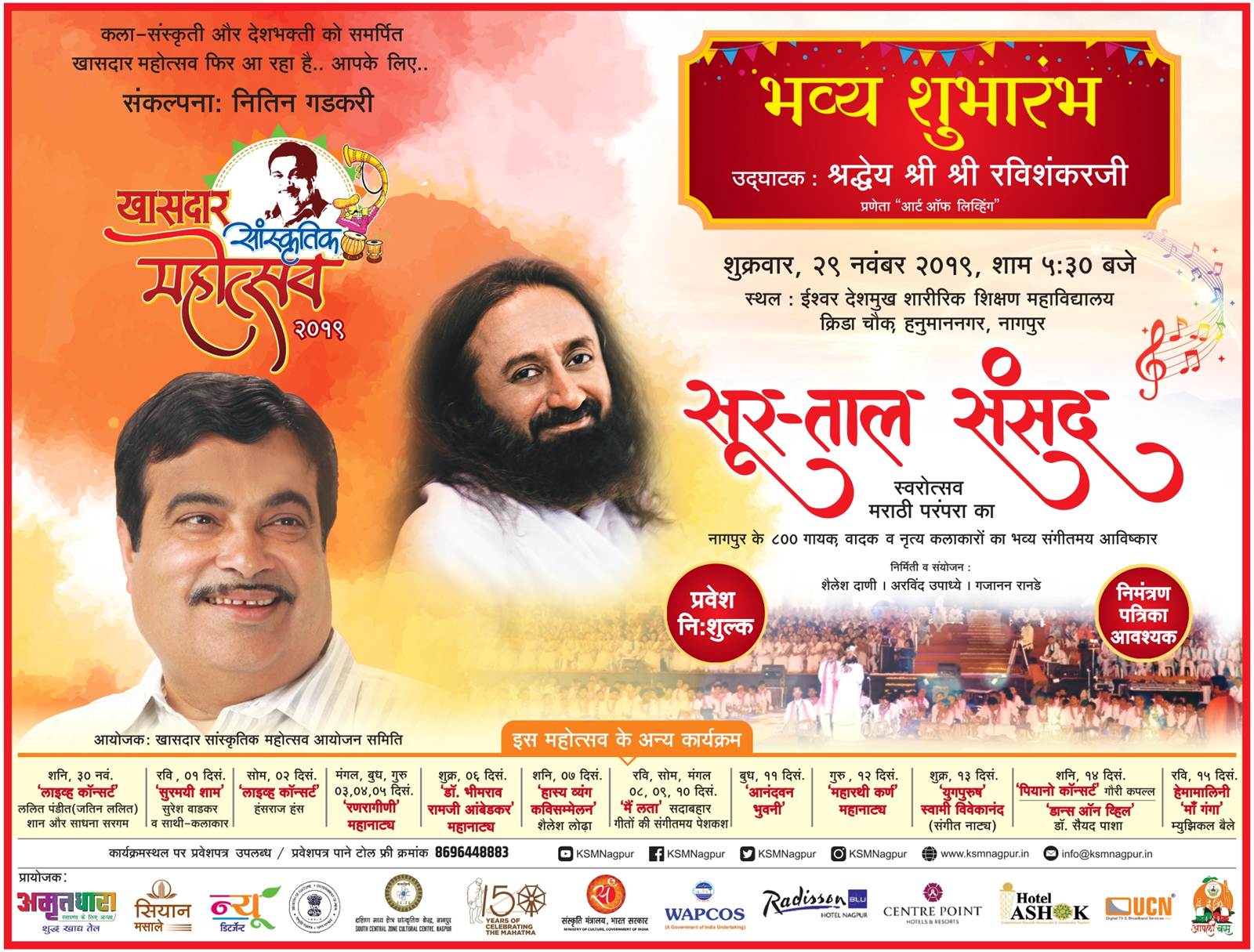 In this test, Snehal Saurkar from Std VI, SOM C. Moghe from Std VII and Swayam Galgalikar from Std X of T.B.R.A.N.'S Mundle English Medium School bagged a medal, a certificate and a cash prize of Rs. 300/-   for an excellent performance in SID test.
Chairman Shri Makarand Pandhripande, Pricipal Mrs. Rupali Hingwe, Head Mistress Primary Mrs. Megha Padhye and Staff members congratulated the students for their excellent achievement.