The age criteria is going to be an obstacle for the dozens of students in Nagpur as they are facing difficulty in getting admission in Std I in the upcoming 2020-21 academic session as they won't turn six years of age by October 15,the prime rule for admission in Std I.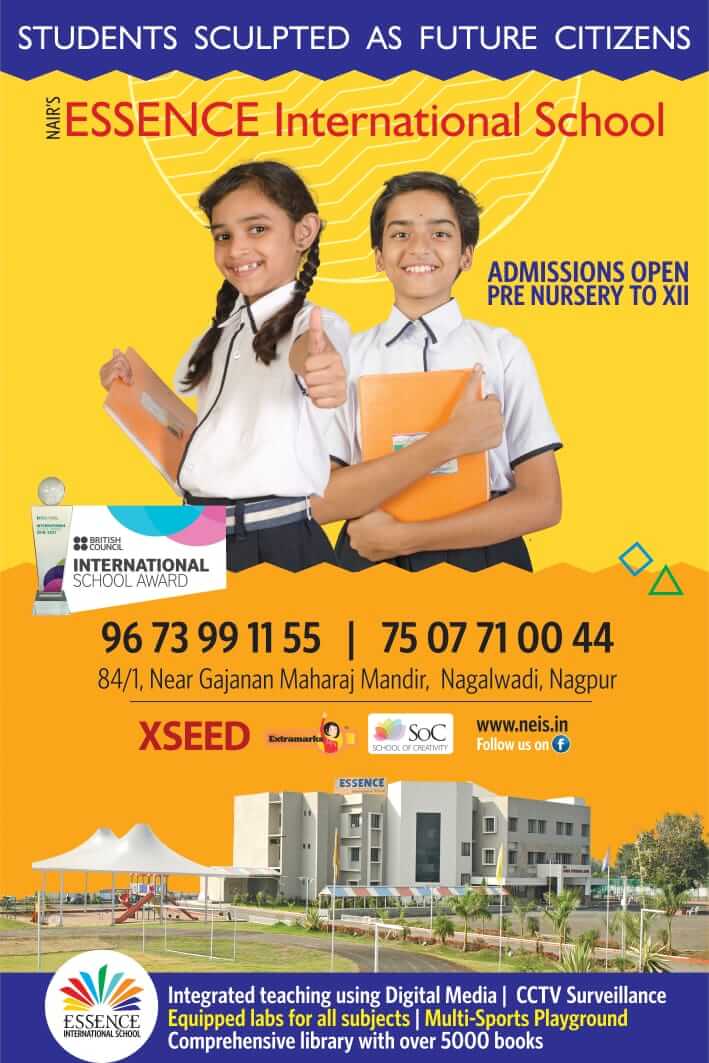 The fact is that the mistake is done by the school authorities which admitted these children a few years ago at nursery/KG level even though it was clear that they won't turn six by the time they reach Std I.
The state government introduced the minimum age criteria in a phased manner from the 2016-17 academic session with six years criteria being implemented from the current academic session. As per the earlier guidelines by the education department, students should have completed six years of age on September 30 during the session when they take admission. After this the state government has recently given a relaxation in this rule which has allowed a relief of two weeks (October 15) for being able to complete the age criteria.
Now every school which have given admission to all these students is in grave danger. The students are left with only one option that is to repeat KG II and seek admission in Std I next year.
Chintaman Vanjari education officer Nagpur district has said that students will have to repeat their kindergarten level as they cannot allow admissions in Std I if the child fit in the age criteria.
Dipendra Lokhande education officer (Chandrapur district) remarked that the data of all students being admitted in Std I is entered in a government portal. If the age criteria is not met, then the system won't allow that admission. The portal named as SARAL which provides all the information related to school education in Maharashtra.
And parents are really facing trouble and complaining as they have to pay fees for the admission again.