It has been reported that due to washable apron repair work at Central Railway's Nagpur Division, two platforms at Nagpur Railway Station No 1 and 2 are going to closed for trains.As per source, some trains would be operated from Ajni, Itwari and Ballarshah from January 9 till February 2.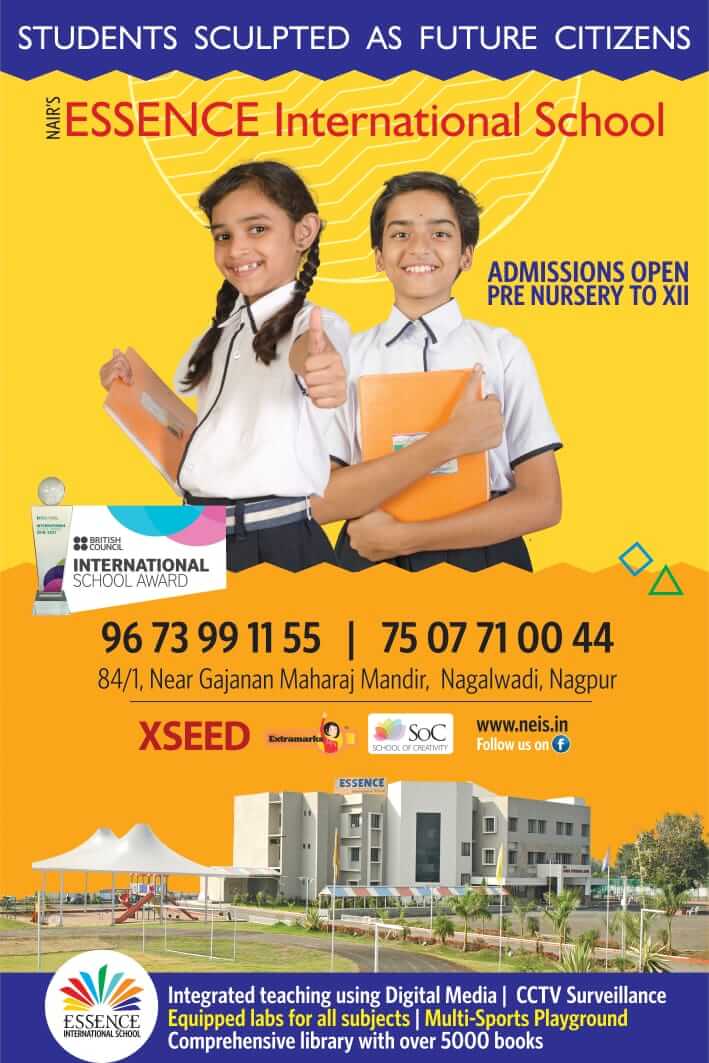 The train No 51286/51285 Nagpur – Bhusaval-Nagpur passenger will not run from January 9 till February 2.
Similarly, train No 51260 Nagpur-Wardha passenger will not operate on January 11, 12, 18, 19, 25, 26 and February 1 and 2 (every Saturday and Sunday). Train No 51262/51261 Wardha Amravati-Wardha passenger will also not run every Saturday and Sunday during the same period.
Train No. 51259 Wardha Nagpur passenger will not run on Saturday and Sunday till February 2. Same is the case with train No. 51735 Ajni-Kazipet passenger remains cancelled till February 2. Because of this,train No. 12160 Jabalpur-Amravati and train No. 12119 Amravati-Ajni Intercity Express have been provided temporary stoppages at Tuljapur and Dahegaon stations. Short Terminated Trains: Train NO. 58811 Ramtek-Nagpur passenger will terminate at Itwari railway station and also start from there.
Train No. 58810 Nagpur – Ramtek will operate from Itwari, train No. 57136/57135 Kazipet Ajni-Kazipet will terminate and operate ex-Ajni.Also, train No. 12290 Mumbai Duronto Express will originate from Ajni instead o f Nagpur from January 9 to February 2.
As per source, in all 25 Mail/Express trains are to skip Nagpur Railway Station during the period when wash able apron work is undertaken. And train No 12289 Nagpur Duronto Express leaving Chhatrapati Shivaji Maharaj Terminus Mumbai from January 8 to February 1 will terminate at Ajni station.
The railway administration has asked the passengers to note and bear with the Railway administration for the inconvenience caused due to this work.