With rain gods relenting, the 28th edition of Central India's largest IT Event Comp-Ex' 2020 was formally inaugurated today and the four-day event was declared open. Mr. Vinay Dharmadhikari, President, VCMDWA inaugurated Comp_ex' 2020 in the presence of prominent office bearers of VCMDWA viz. Mr. Dinesh Naidu, Vice President, Mr. Lalit Gandhi, Secretary, Mr. Jayant Patel, Treasurer, Mr. Ranjit Umathe, Joint Secretary, Executive Members Sanjay Chaurasia, Rohit Jaiswal and Shahzad Akhtar besides other members and visitors.
Organising Comp-Ex' for 28 years consecutively is indeed a commendable, sustained and successful enterprise of VCMDWA. The core objective of Comp-Ex' thus far has been to keep people abreast of the dynamics of IT industry, inform about the revolution going on in the IT world, to introduce the latest products, applications and services to the people and to also make sure that the visitors enjoy some attractive bargains, offers and schemes.
Over the four days of Comp-Ex' 2020 till the 12th of January, the event at bigger Reshimbagh Grounds promises to be an enriching experience for the avid visitors who can look forward to newer knowledge on the progress in the IT world. With more than 80 stalls and 100 plus top brands like HP, Canon, Epson, Asus, Brother, Dell, TP Link, D-Link, Acer, Lenovo, Absolute Store, i-ball visitors will return happier with the gain in knowledge, ideas, tech upgrades in hardware and software besides exciting schemes and offers on the range of products and services.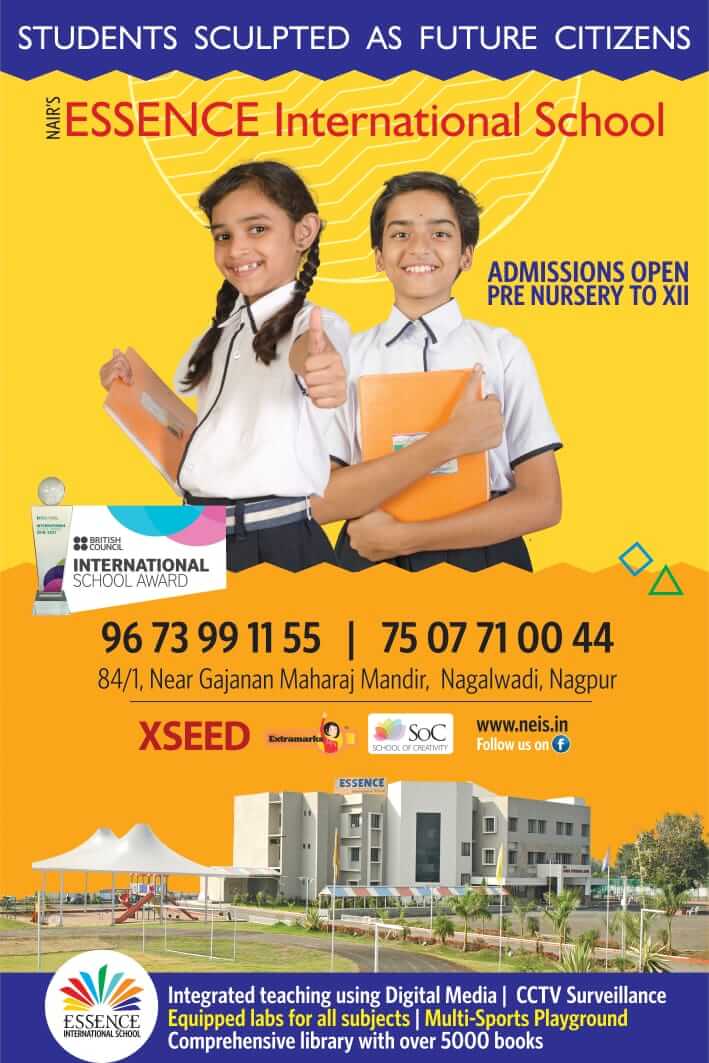 For the young and exciting IT enthusiasts, Gaming Contest is the major attraction to participate, play, enjoy and win exciting prizes. There are prizes of more than 1.00 Lakhs to be won by winners at the Gaming Contest.
As part of its CSR activities, VCMDWA conducts or runs many programs during the event or few which even run round the year. Assured Partner Program is one such round the year initiative to safeguard business interests of its members and also promotes healthy, hygienic and ethical trade practices. VCMDWA is also playing a proactive role in promoting and propagating awareness on Cyber Security showcasing Online Transaction Frauds, ATM Frauds, Social Engineering Attacks, Ransomware Attacks, etc. Such awareness drives amongst people makes them alert, caution-driven and they can have safety harness in place to insulate themselves from any potential cybercrimes.
Comp-Ex' also educates people by and large about the hazards of e-waste and through the event platform e-waste from people's homes are collected at the venue. VCMDWA offers to pay at rupees per 15/- per kilogram for the deposited e-waste at Comp-Ex'. People can take dual advantage of getting rid of their household e-waste and at the same time also get paid for the same.
Majhi Metro's Maharashtra Metro Rail Corporation is the lead sponsor of the event and are partnering Comp-Ex' for the past few years with their invaluable support. Similarly, The Hitavada as the Media partner, Click IT as the IT Media Partner and D-Link as the Networking Partner have been extending their invaluable support to Comp-Ex' since many past editions.