Kavikulguru Kalidas Sanskrit University, Ramtek (Maharashtra) had organised an Interschool 'Sarawat Dindi (Grantha Dindi)' Competition on 9th Jan 2020.
80 students from The Blind Relief Association Nagpur's Mundle English Medium School participated in Saraswat Dindi. The contribution of Sant Dnyaneshwar, and Social reformers like Swami Vivekanand, Savitribai Phule, and Jyotiba Phule was depicted on the eve of the All India Oriental Council for completing 100 years this year.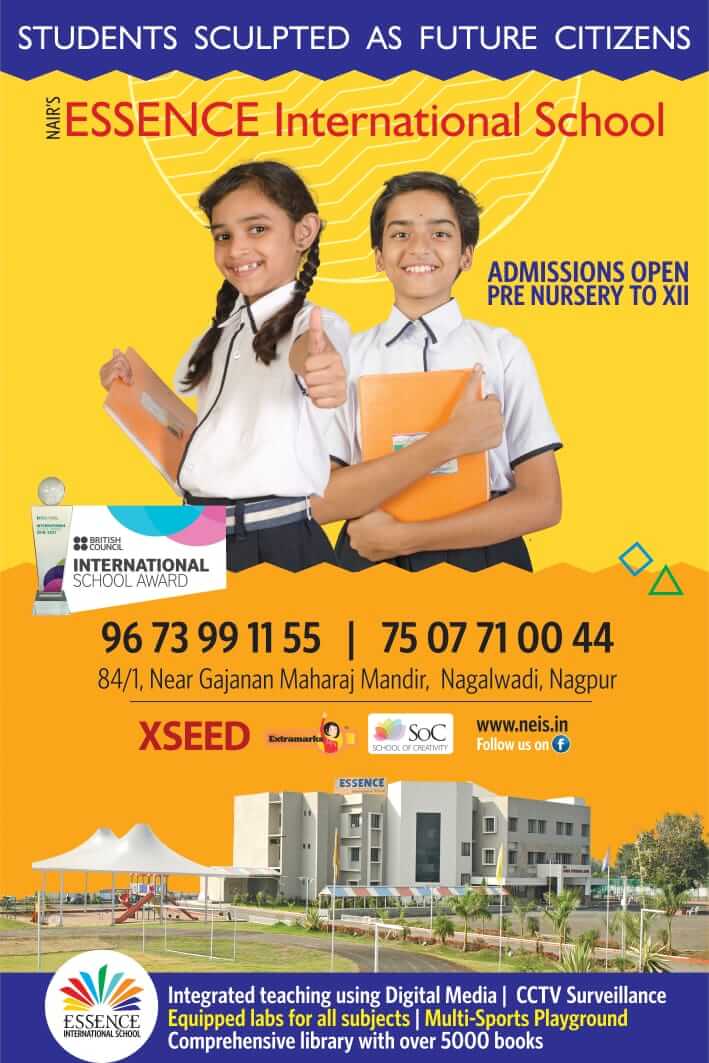 Dindi began from Hedgewar Smruti Smarak Mandir Reshimbagh and back to Hedgewar Smarak Smruti via Eshwar Deshmukh College. The results for the same will be declared on 12th Jan 2020. The students were accompanied by Asst.  teachers Mrs. Vedashree mandavgane, Mrs. Rakhi Shirpokar, Mrs. Sumedha Patki, Mrs. Neerja Saptarshi, Mrs. Rakhi Kanojiya, Mr. Nishant Pathak.
Chairman Shri Makarand Pandhripande, Principal Mrs. Rupali Hingwe, Head Mistress Primary Mrs. Megha Padhye, and Staff members appreciated the efforts taken by the students.