Two aeromodellers of Centre Point School, Katol Road excelled in the Drone Challenge Competition organised and conducted in IIT Powai as part of its Techfest. In the two day competition held on 4th and 5th Dec'19 seventy five aspiring aeromodellers from all over the country participated in the event.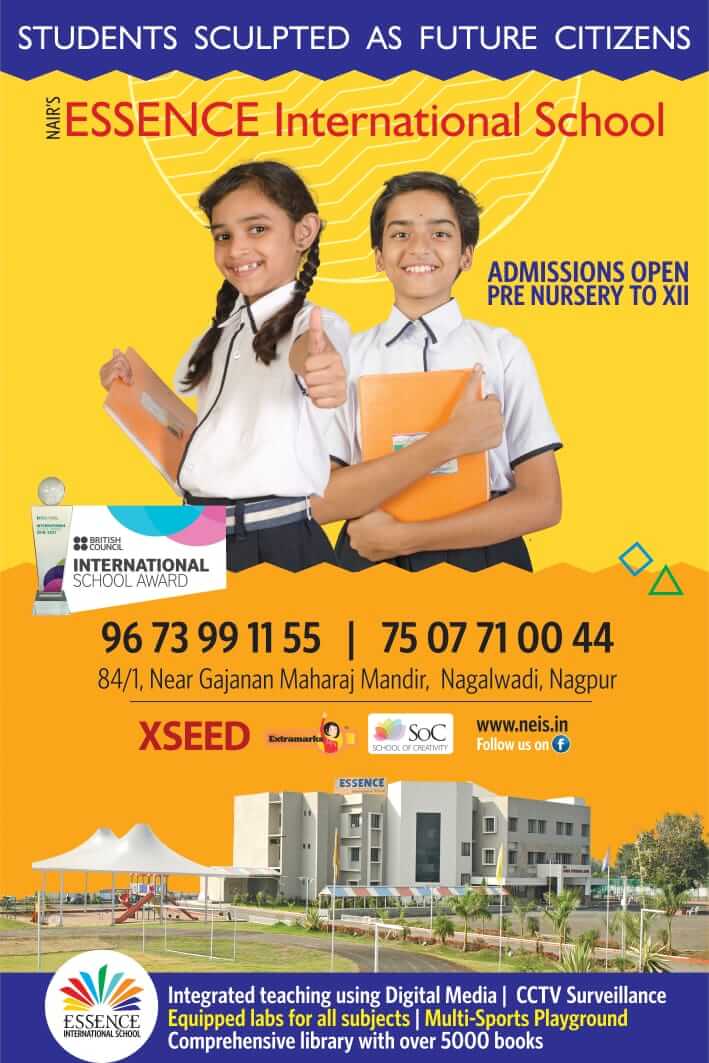 Daksh Ahuja and Jigrr Deshmukh of Centre Point School Katol Road, designed a wireless remote controlled drone to carry & drop an object through an Obstacle Course in minimum time without crashing. This path consisted of pillars loops, bends, underpass placed randomly and ended with drop zone and landing pads for testing their maneuverability skills.
The two talented aeromodellers were adjudged 2nd Runners Up and received a cash prize of 30,000/- besides certificates of excellence.Both the aeromodellers trained under their aeromodelling instructor Mr. Zubin Khambata, Manager, CPS Katol Road and Mr. Neeraj Gupta. The winners won accolades and commendation from the Principal, Vice Principals, staff & students of the school.