Archery will make its debut in the season 3 of Khasdar Krida Mahotsav being promoted as Chak De, Khelo Nagpur Khelo.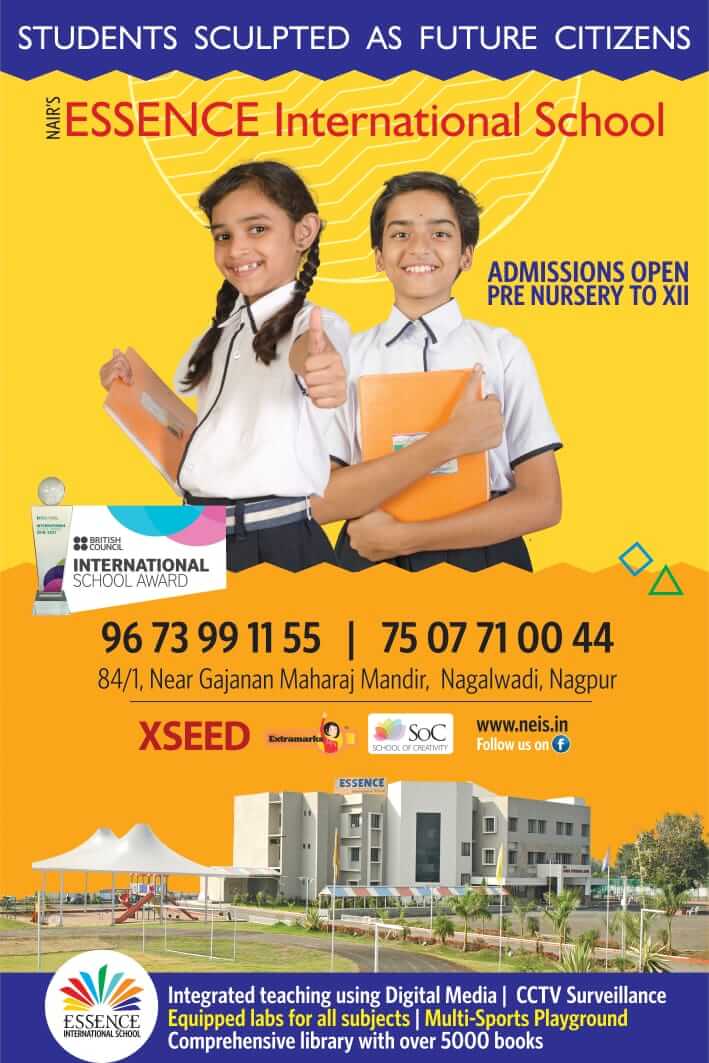 The competition scheduled to be held at the MP Deo Dharampeth Science College from January 19 to 21 will be conducted in the four age groups. The meet will be held for boys and girls in the U-14, U-17, and U-19 and for senior men and women categories.
In addition a special meet for specially abled archers will also be organized. Around 200 participants are expected to compete in the Archery competition.
A total prize money of Rs 53,000 has been kept in archery competition. A nominal entry fee of Rs 50 will be charged from the players. The last date to confirm entries is January 10, 2020. Details can be had from Mukul Mule, Sanjay Kahurke, Rahul Kalode and Rahul Raut.