The District Ranking Badminton Championship in the Season 3 of Khasdar Krida Mahotsav will be organised for boys and girls in five different age categories at Subhedar Hall from January 19 to 23.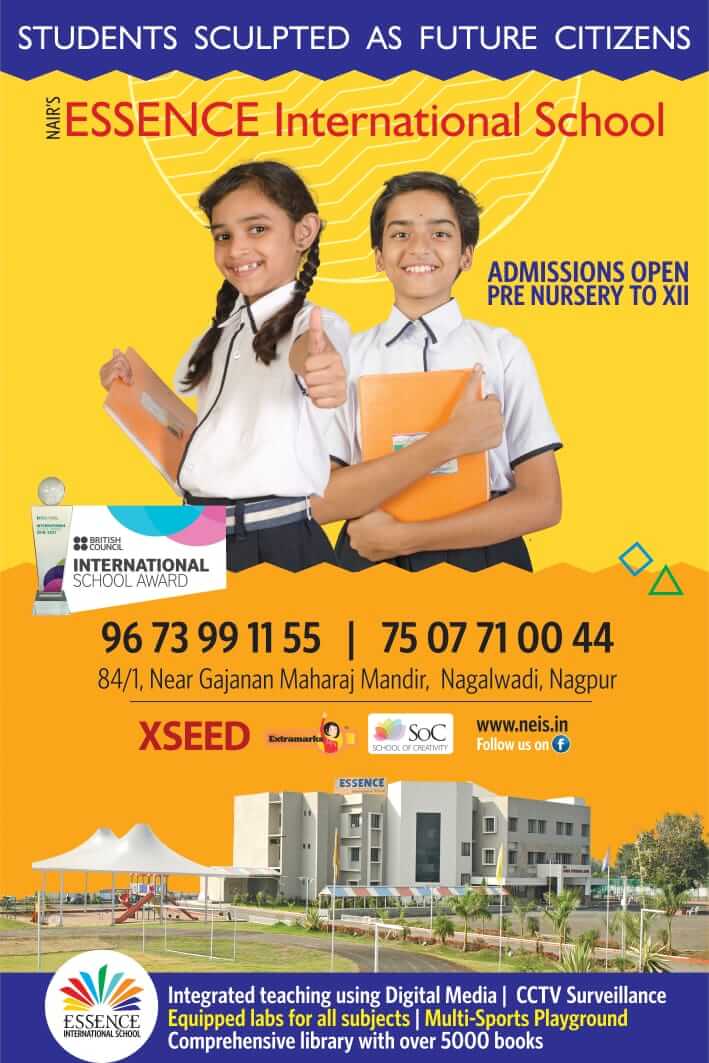 This year there will be nine events in the six age groups for boys and girls. Matches will be conducted in the age categories including U-10, U-13, U-15, U-17, and U-19 and for men and women in open category.
In the U-10, U-19 and Open men, women categories matches will be organised in the singles only while both singles and doubles events will be played in the U-13, U-15 and U-17 categories for boys and girls.
The tournament will be played with Yonex shuttle cocks. A prize money of Rs 2,26,000 will be given away during the tournament. The champion shuttler in every age group will take home a cash prize of Rs 5000 each while the runner-up player will be awarded Rs 3000 each. The semi-finalist players will win Rs 1500 each in all the nine events.The winning doubles pair will get Rs 7,000 and runners-up will be awarded Rs 5,000 while the semi-finalist duo will take home Rs 3,000.Overall 96 trophies will be distributed during the event. Over 750 entries are expected during the badminton event of Khasdar Krida Mahotsav.