Students of The Blind Relief Association Nagpur's  Mundle English Medium School achieved success in the inter-school message reading competition "Main Swami Vivekanand Bol Raha Hu" organised by  'Vivekanand Kendra' Kanyakumari, branch Nagpur in collaboration   with Sau. Sumati bai Pandurang Deo Memorial Charitable Trust.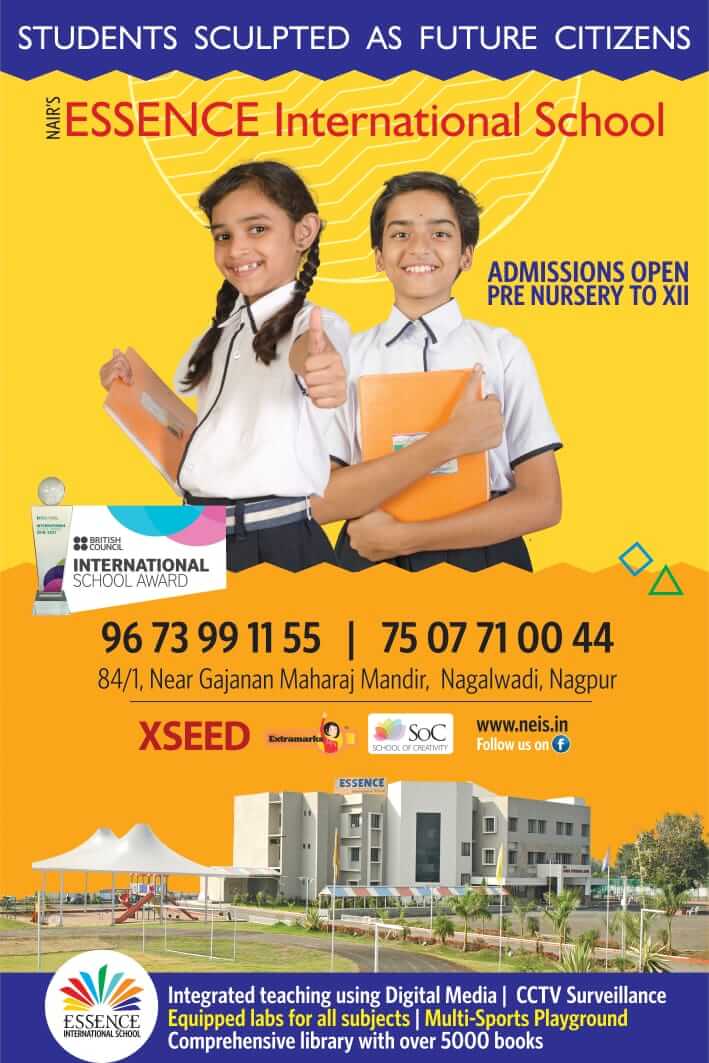 The purpose of the competition was to remember Swamiji's powerful thoughts and to inspire his thoughts as well as to help develop the qualities of remembrance, membership, leadership, patriotism of the children. In the competition, Arush Ghonge Std Ix and Maitri Gadge Std VII of the school got first place while the students of Dehwuti Kale Std IV, Arya Kulkarni Std IV, Aditi Deshpande Std IV and Sanvi Hastak Std VI reached the second round.
Chairman Shri Makarand Pandhripande, Principal Mrs. Rupali Hingwe, Head Mistress Primary Mrs. Megha Padhye and Staff members appreciated the efforts taken by the students.