To curb various traffic-related issues and to create awareness about population and cleanliness in the city Nagpur Municipal Corporation (NMC) along with City's Traffic Department has organised a week-long program "Mummy Papa You Too". The program will aim to first educate the school going children and through them, NMC will approach the parents to spread a message of cleanliness.
The traffic department will be teaching the students about traffic rules and regulations and will cover every aspect of traffic-related problems. Topics such as why is it important to wear a helmet while riding, why one should not drive in the wrong direction and the importance of traffic signal will be covered during the program.
To promote the campaign and to attract as many schools from the city, a workshop was held at Suresh Bhat Hall on Wednesday, January 8, where principals of more than a thousand schools were invited to inform them about the program.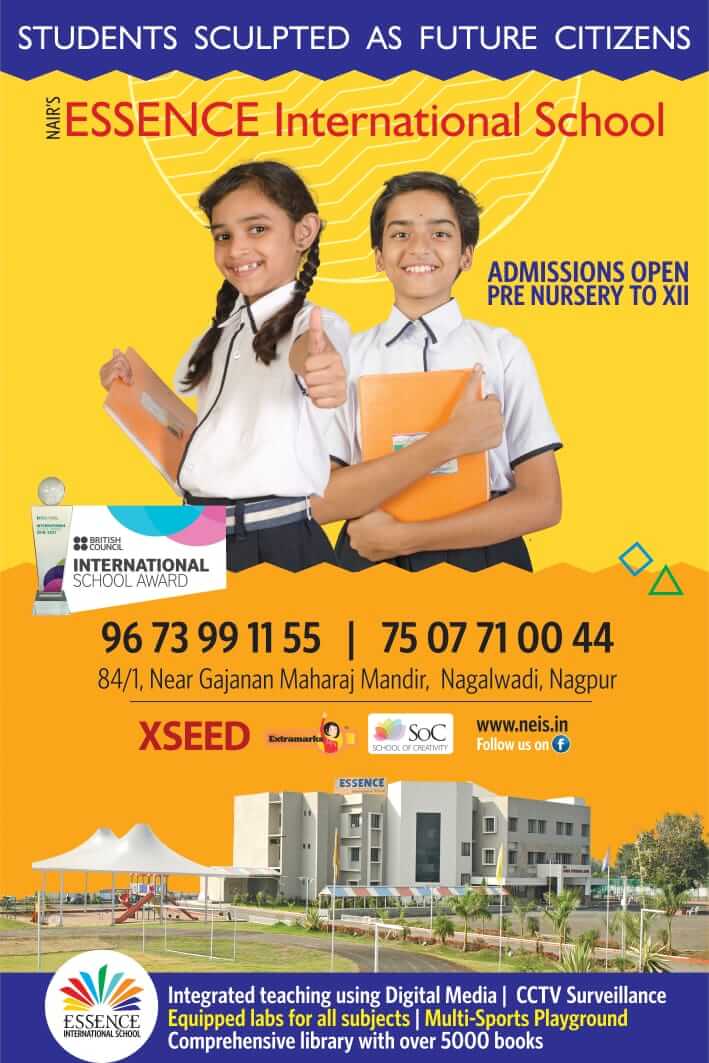 "No one can be forced to clean the city; all of this is totally dependent on the mindset of the citizens. One should come forward and make a vow to bring a change in his/ her habits and one should come forward for the betterment of the city. If all the citizens take this charge then no one can stop Nagpur city to become the next most clean city India." Said Mayor Sandeep Joshi during the workshop.
He further informed the present school principals that the program is solemnly based to change the mentality of citizens, to teach the importance of hygiene on roads and in their particular area and make the city clean through the words of the students.
The program will be held from January 13 to 19, where school students will be taught traffic importance by indulging them in many games and activities.