Nagpur: Under the National Pulse Polio Vaccination Campaign, polio vaccines will be given to children between the ages of 0 to 5 years on January 19. To eradicate polio from its roots, Dr. Bhavna Sonkusle has requested to all the government agencies, medical sector organizations and NGOs cooperate to make the campaign a success.
A meeting to discuss the planning of polio campaign was held at, Municipal headquarters on January 9. During the meeting, World Health Organization's SMO Dr. Sajid Khan informed about the National Pulse Polio Campaign through a presentation.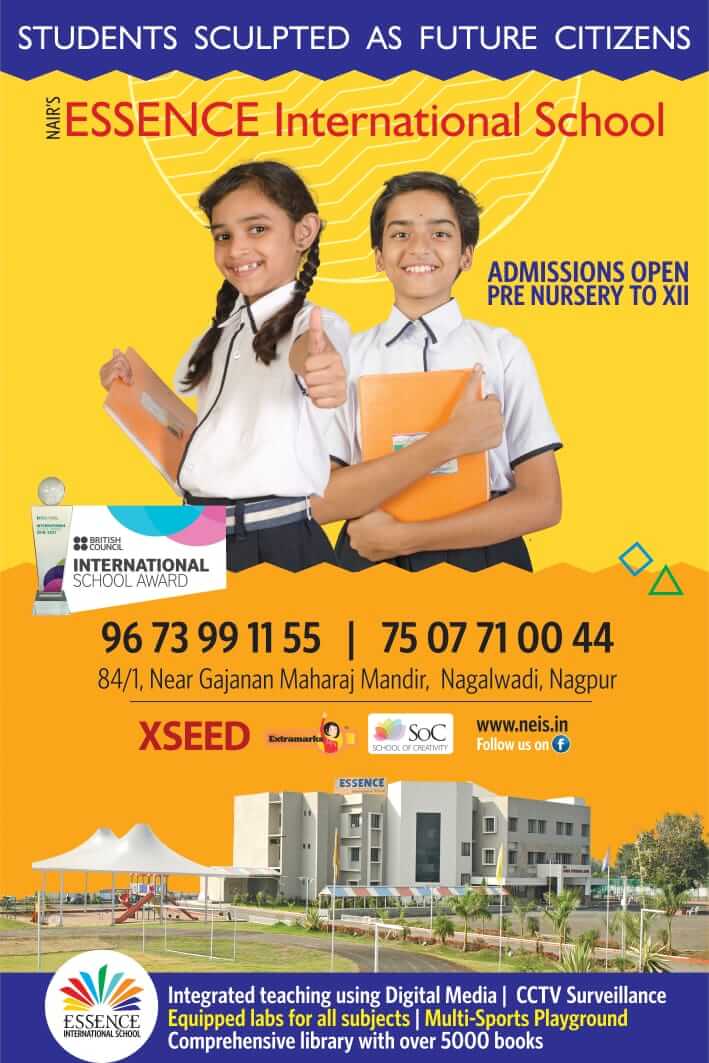 "Publicity and awareness at all levels are necessary to ensure that no child in the age group of 3-5 years in Nagpur should be deprived of the pulse polio vaccine. It is important to promote this campaign in every locality" said Khan during the meeting. He also urged all the members of task force to take collective efforts for this.
Nodal Officer of Pulse Polio Campaign Dr. Govardhan Navkhare further informed about the campaign organized by NMC.
On the day of the campaign, the pulse polio program will be implemented through 10 zonal medical officers and 10 health inspectors at the planned locations and who will also visit home to cover each child in a particular area.