Nagpur: An NGO by the name 'Power of One Welfare Foundation' recently celebrated Christmas and New Year with children of Yuva Jyothi–Care and support centre for children, Nagpur.
Under the guidance of Shilpi Bagdi, Ajay Bagdi and Hemant Vaswani, Lavanya Paul and Manali Deshpande- with a vision of celebrating Christmas and New Year with children, went there with cakes and gifts for everyone.
The children were of age between 6 -18 and were given school bags, registers and pencil boxes. To make this event even more fun for the kids, Rushabh Jain a talented singer of Orange City sang for them. After some dancing and singing, refreshments were given to the children.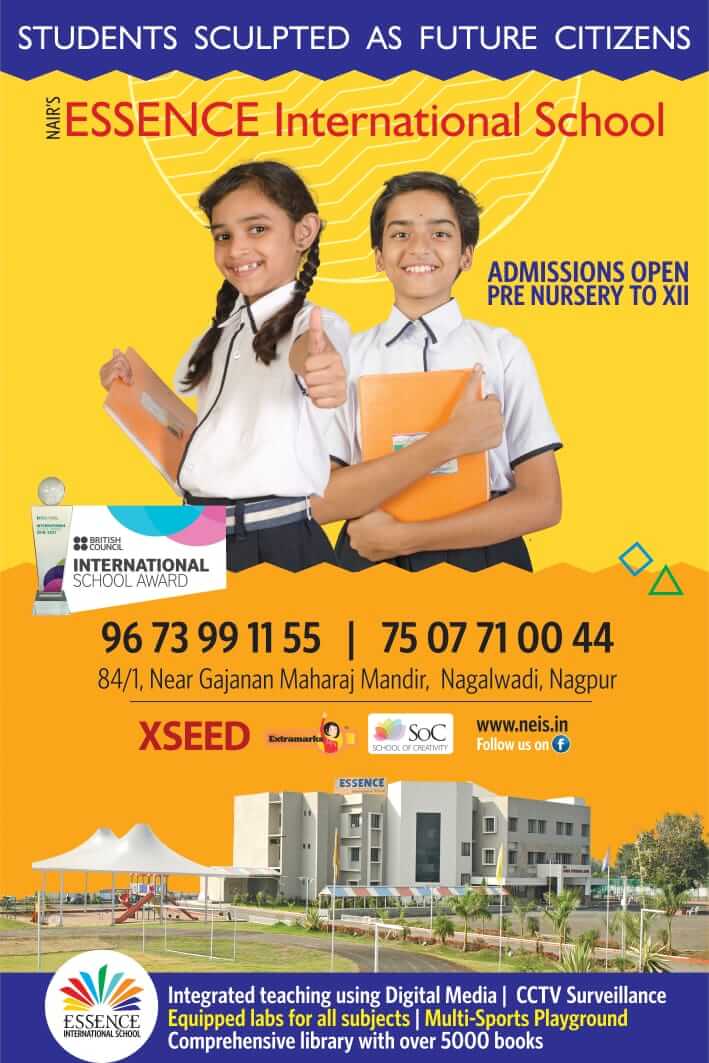 The Power of One Welfare Foundation believes that if a single person could bring a smile on someone's face, that someone could spread the same happiness to others and with this message in their minds, the event was organized in a hope that these children feel like home.
The event was a success and children and all the volunteers enjoyed a lot.