Mobil, the popular lubricant brand, has made its best in class products available on India's largest online stores- Amazon.in and Flipkart.
In recent times, online shopping has gained a lot of popularity in India as customers look for more choices and greater convenience. With the aim of catering to such digitally savvy customers, Mobil has made its top-selling range of motorcycle and car engine oils reachable and available for customers right at their fingertips. The range also includes Mobil 1 – one of the global market-leading synthetic engine oils.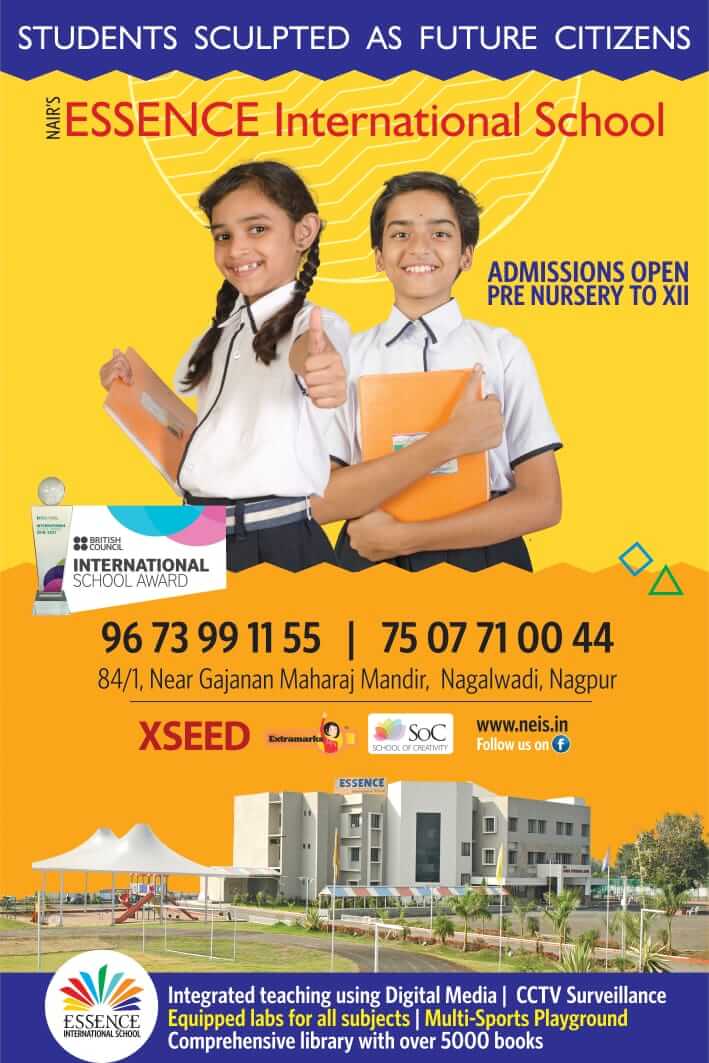 Speaking on these collaborations, Rupinder Paintal, Director, Market Development– India, ExxonMobil Lubricants Pvt. Ltd., said, "Customer experience is of paramount importance to us and we are ready to take this experience up to another notch with the launch on India's leading e-commerce platforms.
Now our customers can buy the best engine oils for their vehicles from the comfort of their homes with just a few clicks.
We believe Amazon.in and Flipkart are great selling platforms for us as they reach customers across India- thereby making Mobil's products nationwide accessible."
The available range of products can be looked on Amazon.in and Flipkart.