It has been reported that MahaMetro has acquired another patch of city's green coat. The green patch near Ajni Metro Station which was previously of National Environmental Engineering Research Institute (NEERI) is likely to be cleared by the metro officials.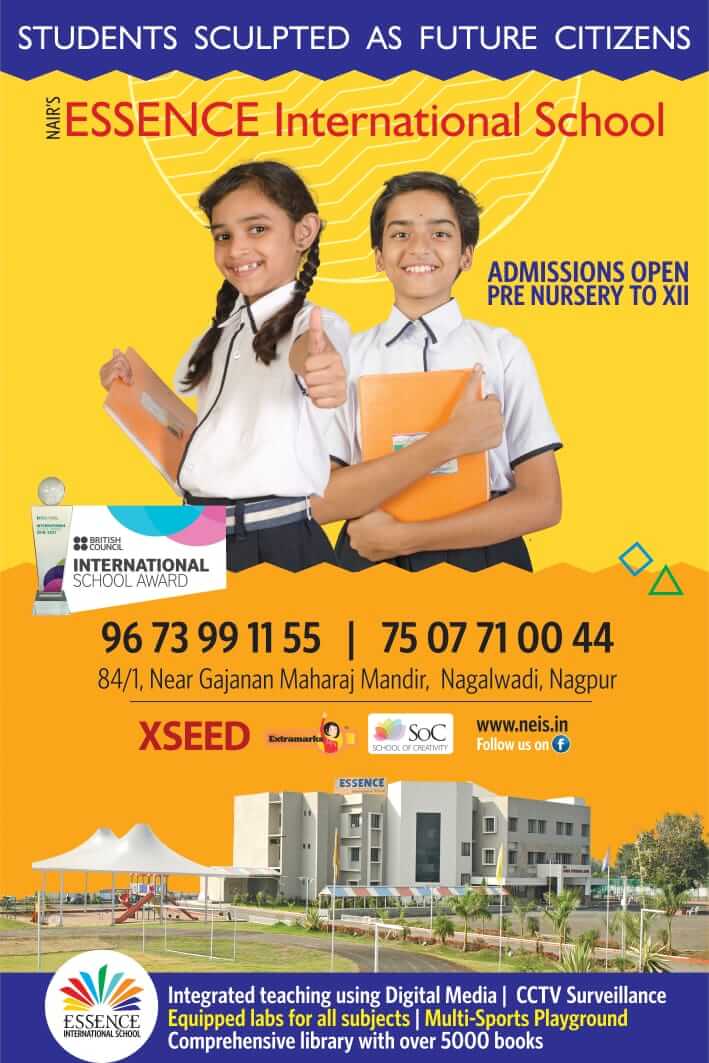 Through the sources it is said to be turned into a parking area for the MahaMetro commuters. As the news came out, the following orders saw a backlash of several city based NGO's and environmental activists to save the green patch.
To this, the MahaMetro officials informed that they don't have any immediate plans to chop of the trees. Garden department, superintendent, Amol Chorpagar also stated that no permission has been given till now to the MahaMetro to clear the area.
The director of NEERI Rakesh Kumar informed that the decision to hand over the land to Metro was decided five years back. Now after the formalities have been completed, the possession of the area has been handed over to the MahaMetro.