City upcoming shuttler Ritika Thaker made it to two-quarter finals of the All India senior ranking tournament 2019 at Bangalore on Thursday.
In the mixed doubles, even qualifiers Ritika and Dingku Singh upset 8th seeds Sri Krishna Podile and Mayuri Yadav the in two straight games the scare reading 22/20 and 22/16.
In the second round the accounted for Sangram C and Manali Bora of Assam, Ritika and Dingku did not have much problem and beat them 21/17 and 21/15 to reach the quarter-finals where they take on second seeds Utkarsh Arora and Karishma Wadkar.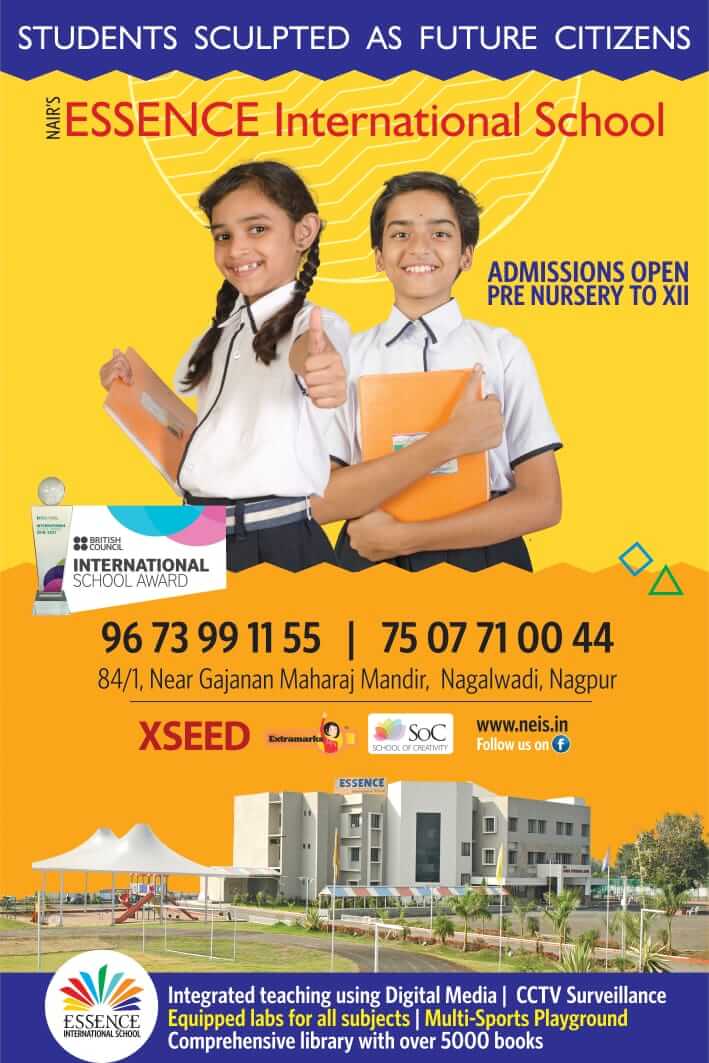 In the women's doubles Ritika and Simran crushed Aishvarya A and Akshaya A 21/8/ & 21/10 in the first round. In the second round Ritika and Simran faced city faced Rashi Lambe and her Delhi partnered Kavya Gandhi, Rashi and Kayva won the first game quite easily 21/13, Ritika and Simran then pulled up their socks and played some attacking badminton to wrap up the match in the next two games to enter the quarter-finals, the score reading 13/21, 21/15and 21/13.
Recently crowned Junior National Champions now face the experienced pair of Rituparna Panda and Maneesha K.