Nagpur: The streets of Nagpur is filled with electronic shops, where ever you go one will find electronic shops which will give you solutions to all the problems faced in your smartphone and other electronic devices. Vedom's is the one such shop where you can find solutions for all your needs and requirements.
Vedom's one of the oldest and the most trusted electronic retailers of the city and provided satisfactory services to thousands of customers. Ved Prakash Jaiswal owner of the shop informed about its history and services in the retail business.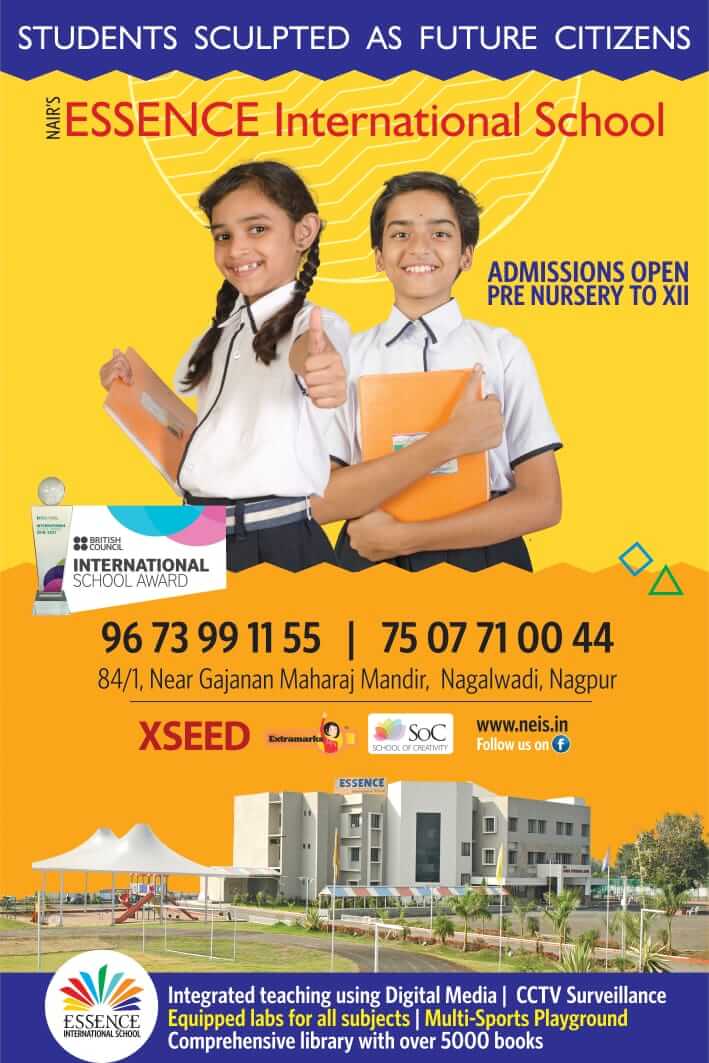 "The shop was opened by my Father Kamal Narayan Jaiswal in the year 1962 back then we use to deal in utensils and stainless steels while I was pursuing my graduation from G.S College of Commerce. Back then I use to go to college in morning and use to sit in the shop at evening and that was fun as I got in hand experience with it. Soon our shop gained popularity and love from Nagpurians. It was in 1982 we decided to shift our focus from utensils to electronics as the demand of new electronic products was increasing day-by-day. Initially we began selling television, regulators, and audio systems. In this business I understood that you have to go hand in hand with new technologies if any new products launches in market it is our job to provide that device to the customers because that is how customers will trust you in your service" Jaiswal said.
"It has been 38 years now and whenever a new customer enters the shop and buys a product from us and leaves the shop with a bright smile it makes us happy, it is a sign of a good customer services for us and this makes us happy because we love our customers. If you want to give your child his/her first mobile we are there for you, looking for a gift for your favourite one we are there for you.
"Customer service business often brings many challenges with it as you have to offer the best quality we have to greet everyone with a big smile and give them the best quality product and after services of the products. One has to build trust among the customers and try to understand their needs and requirements and present the best out of all" he added.
Speaking about the greatest achievement Jaiswal said "consistency in delivering the best quality product to the customers from past 38 years is our greatest achievement and we are happy that customers who once came to buy a product from us now return with their children and grandchildren to buy new gadgets for them".
From television to smart-watch, from mobile phones to washing machines Vedom's has all the gadgets in the store which will make ease your work in a go.
Vedom's has variety of products and brands like Apple, Vivo, Samsung, Voltas, Panasonic, Sony, A.O. Smith and many more to give your home a perfect make over with new technology and gadgets. With sale and offers one will even get exciting offers in the store.
Vedom's has been successfully catering in the retail business and has a shop at Gokulpeth Market, West High Court Road, near Sudama Theatre, Nagpur.