The first-ever double bridge in Vidarbha, the Sadar flyover has been inaugurated by the hands of Nitin Gadkari, Highway and road transport minister, today.
Mayor Sandeep Joshi along with Devendra Fadnavis, former CM Maharashtra and all the corporators of the city were present during the event.
The bridge will cut down the city's busiest route and market places. The 3.96 km flyover has been constructed by National Highway Authority of India (NHAI) at a cost of rupees 219 crores.
Gadkari during his speech thanked all the citizens for patients and the Mayor and all the corporators for their support during the construction of the bridge. He also expressed his excitement for the upcoming projects of the metro and other bridges.
Starting from Samvidhan Square the bridge has got two separate ends, which fall on two different routes giving the flyover the shape of the letter Y. These two ends reach out at Katol Road and one at Koradi Road.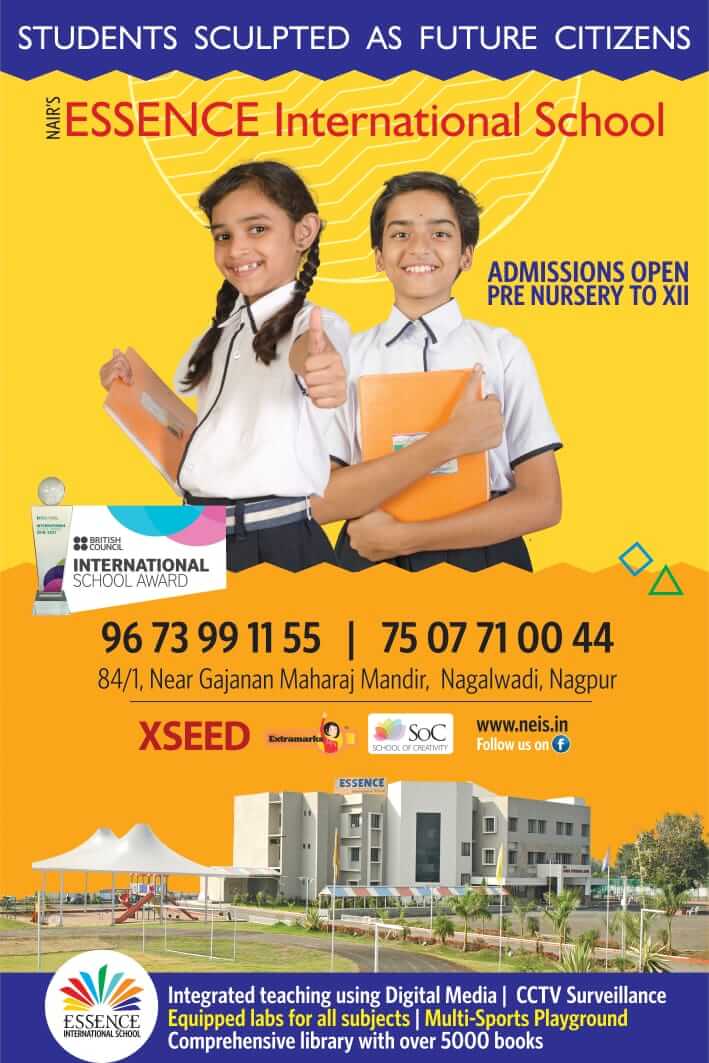 The flyover will be having a separate branch commencing from the Divisional sports complex on Koradi Road, which then will connect to the main bridge at Raj Bhavan's rear gate. The flyover goes through the main Sadar market, Mangalwari Market which is said to be the area with a heavy amount of traffic.
Fadnavis addressed all the dignitaries present during the event. He also added,  "I always had a thought of a bridge through the Sadar area as whenever I traveled from this particular area I had to face heavy traffic which made me think of the citizens regularly traveling on this route."
The event took place at the Mankapur end of the bridge. A huge crowd of citizens came to witness the inaugural event and the speech of Gadkari.