The forthcoming visit of Amazon CEO Jeff Bezos to India is nothing but to deceive the Government by likely building a diplomatic narrative to show that their business is pro-small traders friendly and their portal is providing ample opportunities to small retailers to become big. Since both Government & other concerned authorities have been satisfied by the Confederation of All India Traders (CAIT) about malpractices being adopted by Amazon & gross violation of FDI policy with related evidence, it is most unlikely that Government will buy his arguments- said Mr Praveen Khandelwal, Secretary-General of CAIT.
Commenting upon the visit of Jeff Bezos, Mr. Khandelwal said that he is coming purely to create a false narrative of empowering the small retailers and if he meets with PM Shri Narendra Modi, he will try to protect malpractices of Amazon and violation of FDI policy in the name of small retailers.
The proposed conclave of Amazon Sambhav where Jeff Bezos will deliver a lecture is an afterthought exercise since CAIT has launched a successful nationwide campaign against Amazon & Flipkart and has established the fact both Amazon & Flipkart are habitual offenders of policy & law, convicted several times in various Countries for their Antitrust policies, economic terrorist who are destined to destroy e-commerce & retail trade ecosystem of India, trying to create crony capitalism and making all efforts to control, dominate & monopolize the retail trade & e-commerce market of India through predatory pricing, deep discounting, exclusivity and preferential seller system.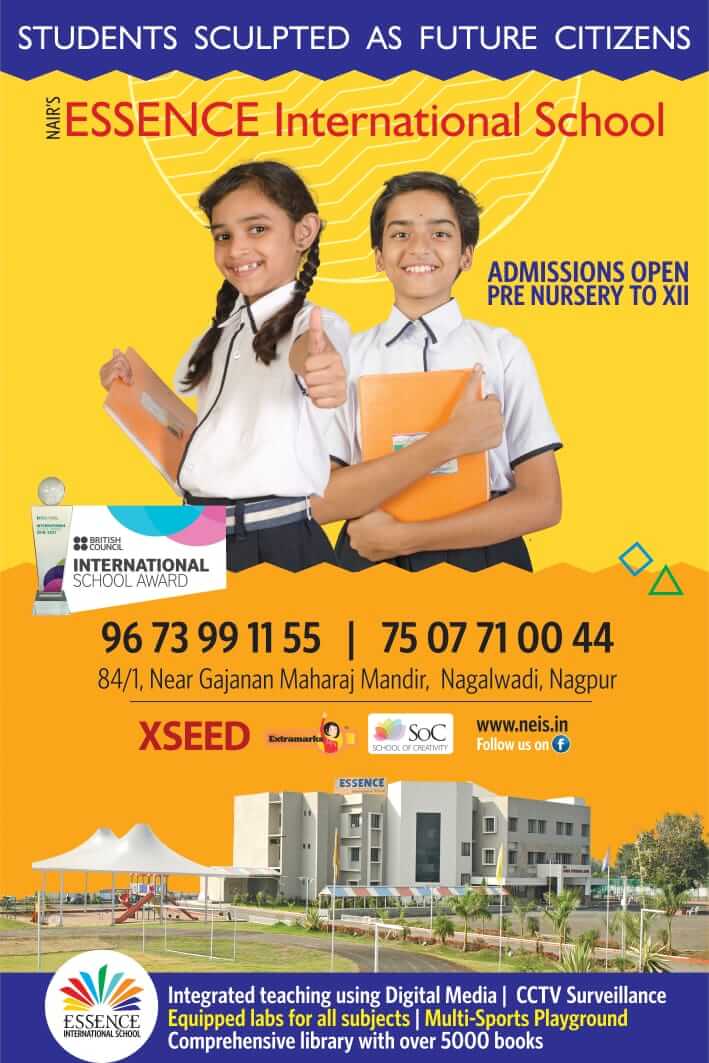 The bigger question is what is the need of holding a conclave named Sambhav for allegedly empowering retailers. Amazon already has 5 lakh retailers on their portals, what they claim. Let them announce what all they have done so far to empower the existing retailers on their platform. What is the quantum of business these retailers are doing annually for the last 5 years? Whether any one of them is listed as top 20 sellers during last 5 years. The answers to these questions will expose Amazon. It's nothing but just an eyewash to set right the wrongdoing- said Khandelwal.
The Traders across Country are planning to observe National Protest Day across the Country under which Jeff Bezos visit will be strongly opposed by holding Halla Bol Rally & Sit-In in different cities of all States of the Country.Final program will be announced on 12th January by CAIT- told Khandelwal.