Central Zoo Authority of India (CZA) has approved the permission to release 2 tigers, 7 leopards, 6 bears and 14 blue bulls in large enclosures in Gorewada to attract tourists for the safari. The animals have been marked as fully healthy after various treatments at Gorewada Rescue Centre.
The work of the safari track is also almost done and a formal inauguration is expected to be held in the month of March. Even the Forest Development Corporation, which is handling the management, has been informed to complete the work related to Indian Safari as soon as possible.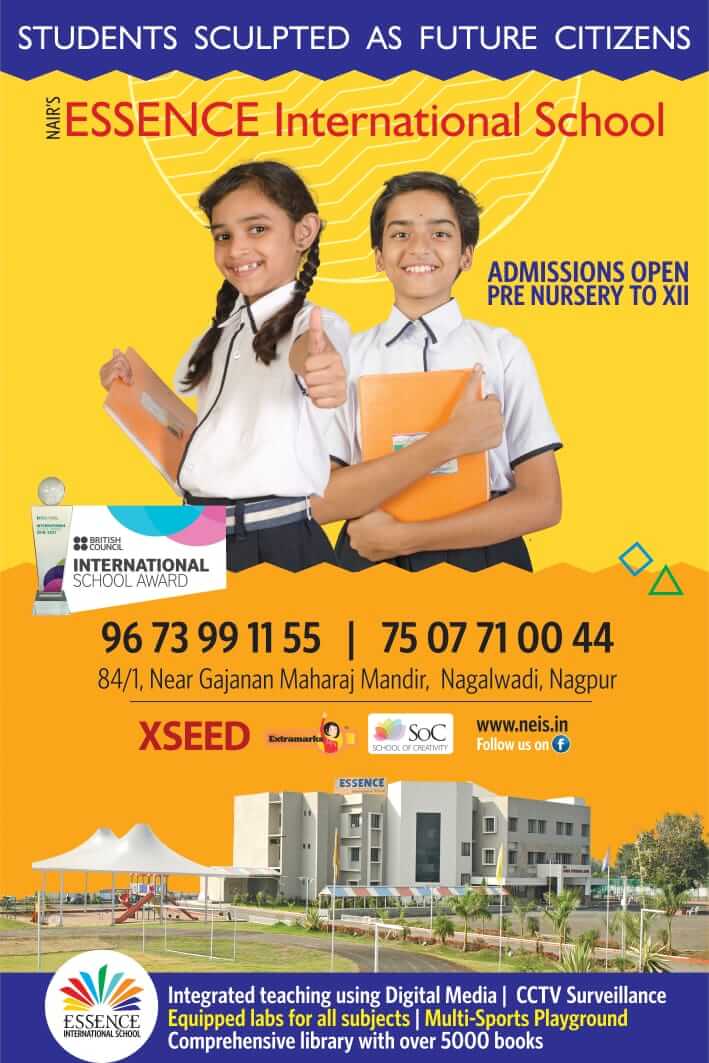 This project has an estimated cost of rupees 450 crores, which also includes projects like the newly revised proposals for jungle safari, Indian safari, African safari, night safari and also the main Gorewada Zoo Project which falls under the international level.
It was decided to include Public-Private Partnership (PPP) for the Indian Safari project, as raising funds became a tough task for the government. After the decision, a team of 'Essel World' Mumbai was invited to Gorewada, January 2018. And right after a span of a year, the agreement was signed to include PPP with Essel World.
Since the time Gorewada rescue center was built, a forest safari was also started adjacent to the lake right after making the nature trail.