After a long wait, finally, the civic body has decided to restart the operations of the Nagpur Darshan bus. Earlier, due to poor response, the civic body had to discontinue its operations.However, NMC is determined to resume the bus service. As per information, the Nagpur Municipal Commission (NMC) to start the bus service by January-end.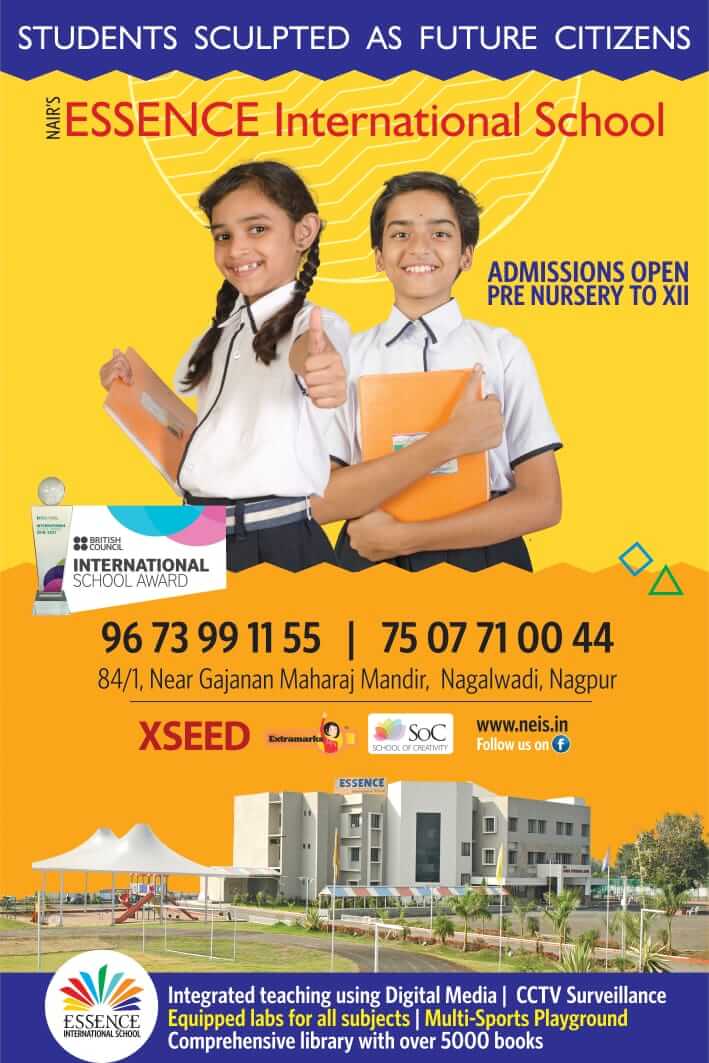 Bunty Kukde, ex-Chairman of Transport Committee of NMC has introduced several innovative changes in the city bus service. He has vowed to restart the Nagpur Darshan bus service by January end.He said that they have analyzed and studied the shortcomings in the system by which Nagpur Darshan Bus functioned. And decided to remove the deficiencies so that the bus will have a smooth run. To begin with, the bus will be run for senior citizens only, then for women and children. Later on, it would accommodate citizens of all age groups.
He added that these buses will be given colourful look. He also informed that they will be adding some of the features wherein they will charge passenger a meager amount of Rs 50 and provide them a bottle of water and a packet of potato chips.
As per information, the route will be same as was earlier bus used to have. Some more places can be added to its route. Roughly, the bus would cover Tekdi Ganesh Mandir, Deekshabhoomi, Reshimbag Smruti Mandir, Dragon Palace Temple, Seminary Hills, Airport, Maharajbag, Central Museum and other places of tourist attraction in city.