After chilling nights and cold days, it's time to face the rising temperatures and to prepare for longer, lazier days of summer. Summers can be a difficult season of the year for many of us due to the scorching heat and humidity but it can also be made enjoyable by taking care of some small things so that you can benefit from the care and precautions taken and make the most of your summer.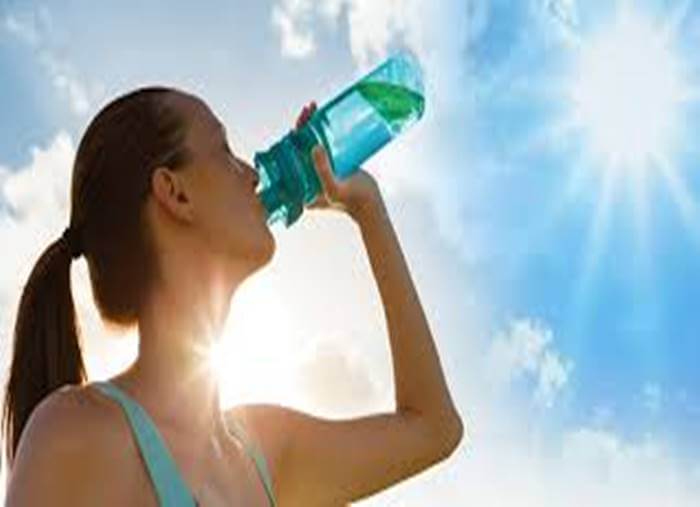 In summers it is very important to deal with the body temperature as well with the scorching heat out there. But what's even more important is to prepare your body from within to face the heat.
Here are some of the basic and easy tips that you can try to stay healthy this summer.
Summers make you thirsty more often, which attracts us towards any drink that is chilled even if it is hazardous. To stay hydrated in summers drink lots of water and fresh juices as they make up for the loss of water and potassium from the body due to sweat. Don't forget to carry a water bottle with you.
During summers, it takes longer for the stomach to digest food plus the hot weather does not allow you to load up on too many foods so avoid oily and processed food. It is good to have lighter meals rather than having heavy ones, especially at night. It is advisable to avoid oily and processed food and choose fresh, light and high-fiber items that are easily digestible.
Below are some of the cooling items that you can go for in summers and are easily available in the markets.
Watermelon
Bottle Guard (lauki)
Lemons
Coconut water
Cucumber
Oranges
Tomatoes
Sugarcane Juice
Curd
Green leafy Vegetables
Celery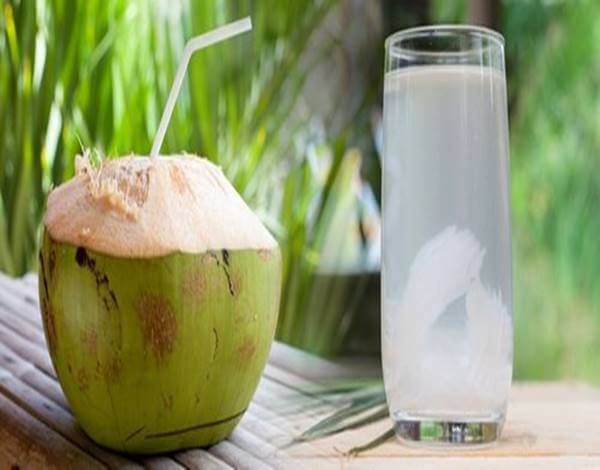 Last but not least to keep in mind during this season is hygiene, which is a must for a healthy body. In summers make sure whatever you eat or drink on is clean and hygienic. You are prone to get bacterial infections from the utensils in restaurants and even at home. Always ensure they are clean and always wash your hands before eating.
Heat can affect everyone. With some of these basic tips, play it safe, stay cool, avoid exertion, and stay healthy. Happy Summers!