Intercollegiate case study' competition held during Anubhuti involved study of various activities of Ashadeep organisation and problems, with proposals for sustainable solutions.
"Ashadeep" Apanga Mahila Bal Vikas Sanstha was selected as social partner for "Anubhuti", the annual event of Dr. Ambedkar Institute of Management Studies.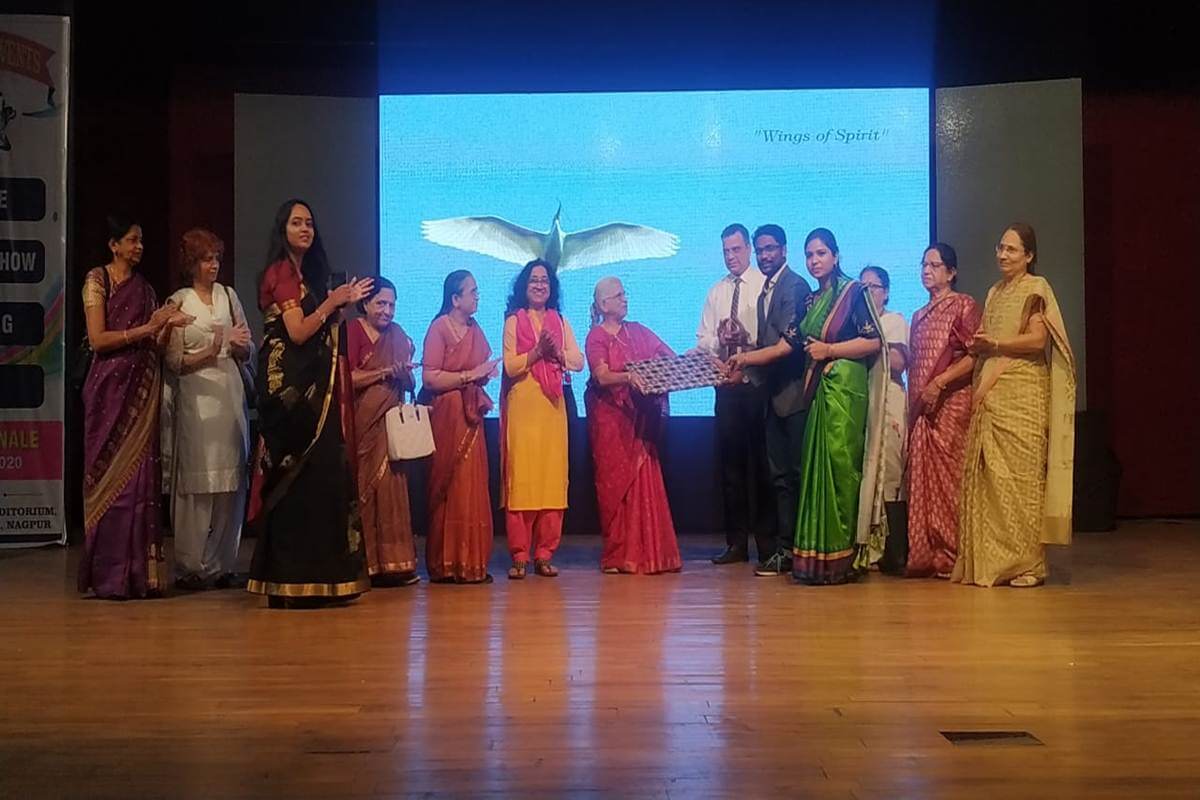 Four teams were shortlisted after initial screening for finals; included Jhulelal Institute of Technology, Ramdeobaba College of Management, Mathuradas Mohta College of Science and City Premier College. Each team studied different aspects of the sanstha such as Educational support centre, Udyog Mandir, Ahar Jagar etc and came up with good suggestions for widening the scope of activities.
The program was compered by Shravani and Akash.  The City Premier College was adjudged to be the winners and Ramdeobaba College of Management as the runners. The prizes were distributed at the hands of Dr. Pratima Shastri, President, Ashadeep and Dr. Ashutosh Paturkar, Dean, Ambedkar Institute of Management Studies, the judges of the competition.
The staff and the students of the institute worked hard for the success of the program.
The program was attended by large number of divyanga student. Nutri products promoted by Ashadeep as well as paper mache dolls prepared by divyanga Chanda Kale were displayed at the venue.
A gift bag containing Ashadeep products was presented to all participants and organisers.