Career Guidance, Training & Placement Cell of the college organised a seminar on Cloud Technology by Mr.Anil Tatode from Oberoi Centre for  Excellence ,RTM Nagpur University on 29th Feb  2020.The seminar began with the floral welcome of the guest speaker Shri .Anil Tatode by Vice Principal of the college Dr.Mrs.Archana Kulkarni.
The guest speaker was introduced to the students by Prof.Snehal Narale, HoD of Computer science department. There after Shri .Tatode appraised and guided students on what is cloud? Where is cloud?  And explained in detail about various facets of cloud technology.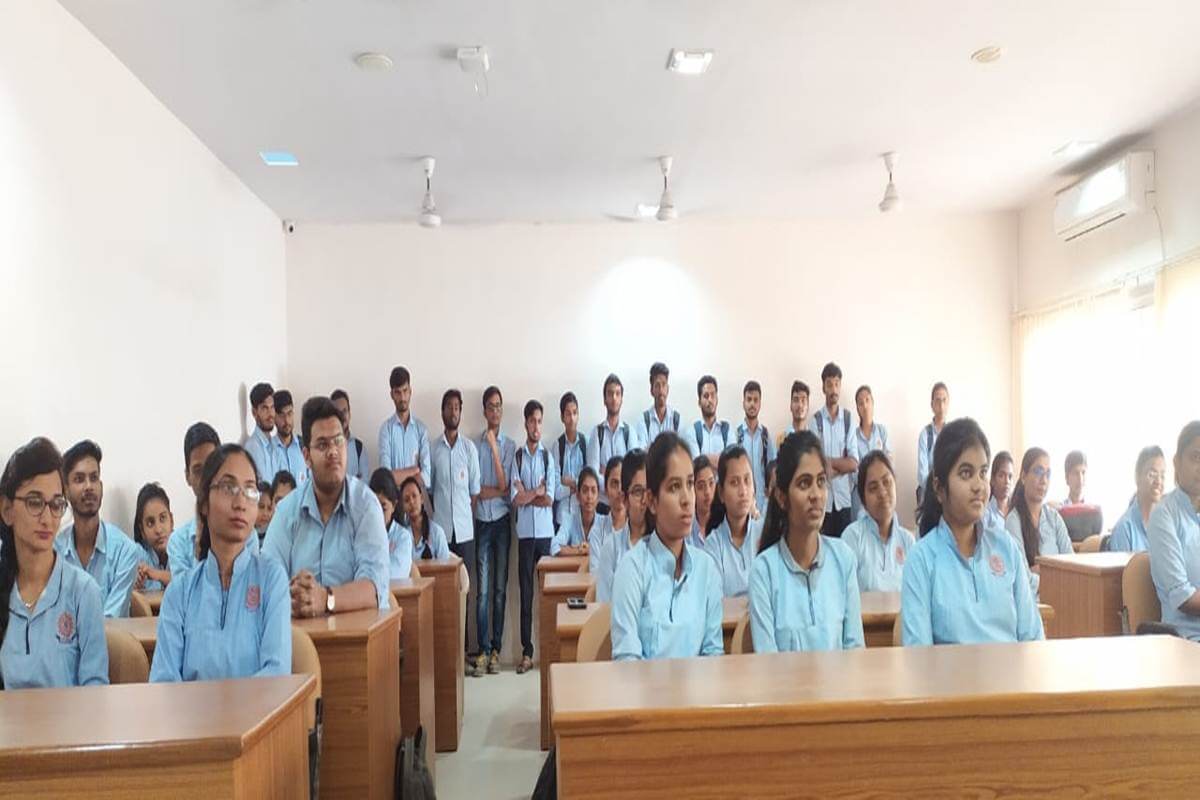 He cited number of business examples where cloud technology is being used and playing a crucial role. Students got a very good platform to know various opportunities available currently in the market in this field.
The programme ended with vote of thanks which was proposed by Mrs.Snehal Narale.