A mock anti-hijacking drill was conducted on Monday at Dr Babasaheb Ambedkar International Airport Nagpur under the supervision of Police Commissioner Dr Bhushan Kumar Upadhyay.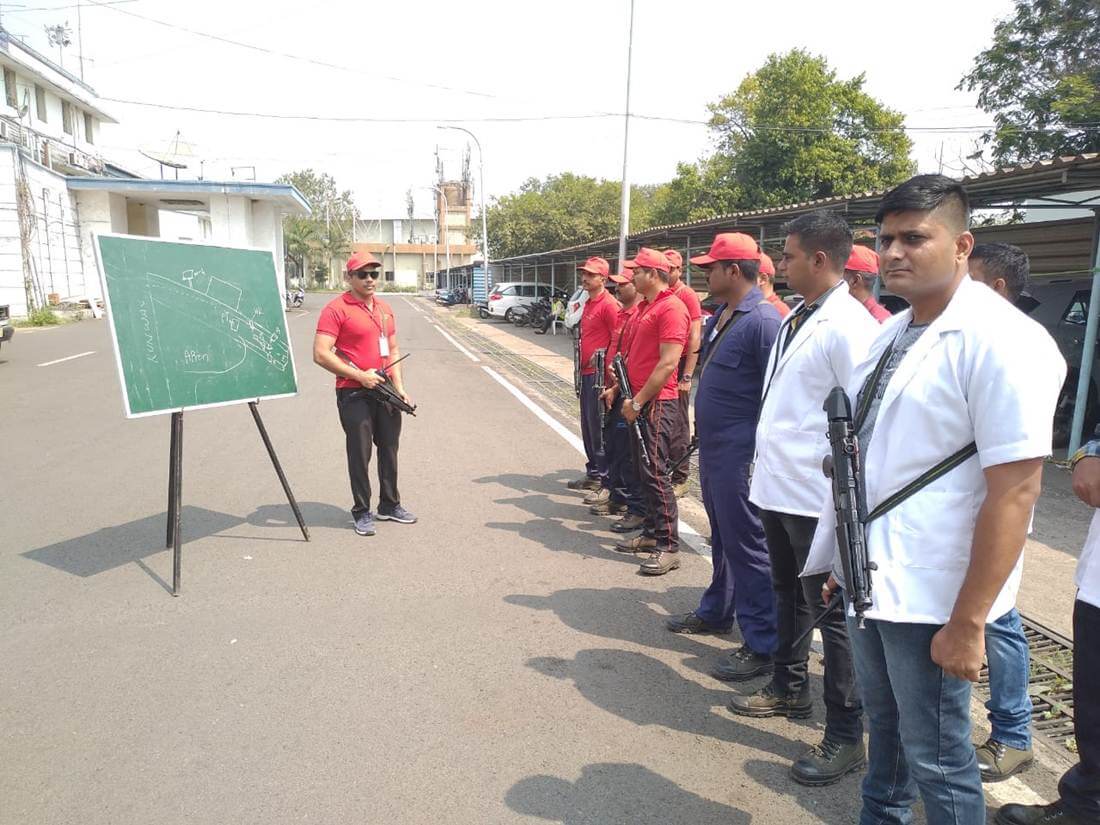 In the Mock drill the response time of various agencies involved in the exercise was checked.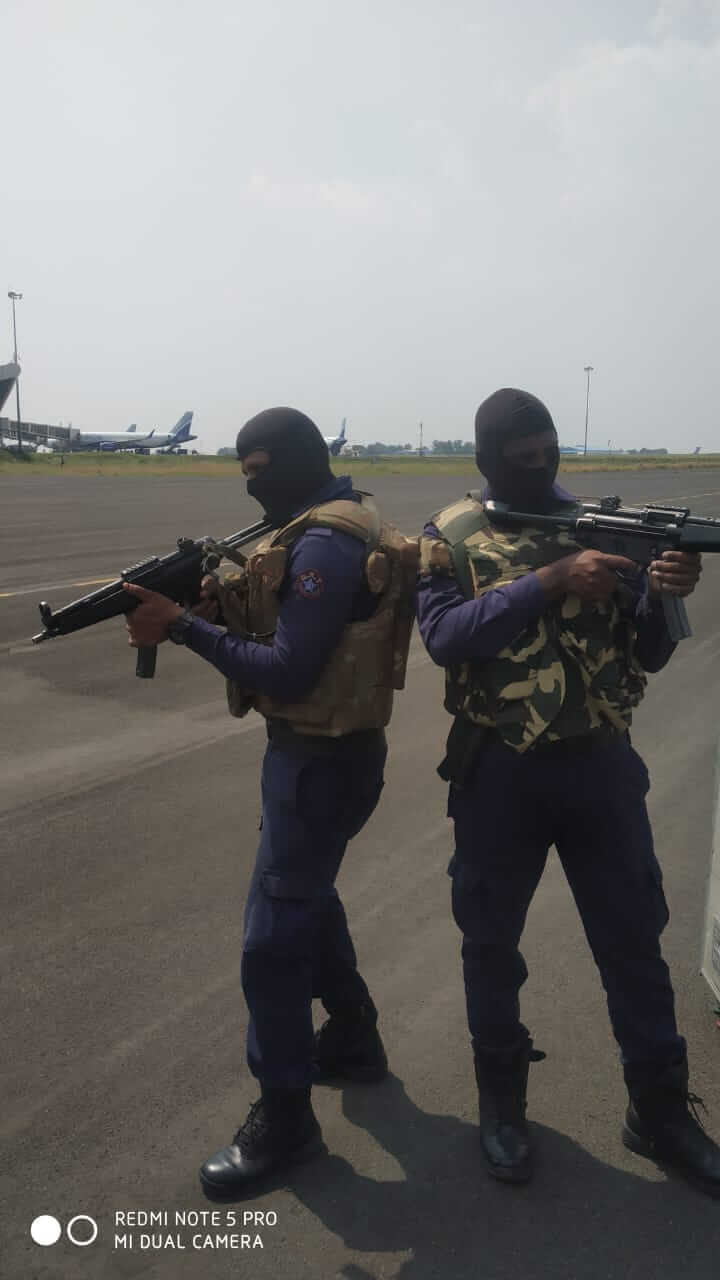 The nearly one hour-long exercise was conducted by creating a situation akin to a plane hijack on flight number BP 3320 Jaipur to Chennai in which 119 passengers were present were hijacked by 5 terrorist from Jaipur Airport and was forced to land on Nagpur Airport after which a team of CISF and BDDS rescued passengers.