Despite the strict imposition of section 144 and withdrawing all the transport facilities inside the city, people of some areas have already hit the road.
People from many areas have shown their irresponsible behaviour as no one is seen caring about the great doom coming towards them. The seriousness of the situation of COVID-19 has not been accepted by these one day nation lovers.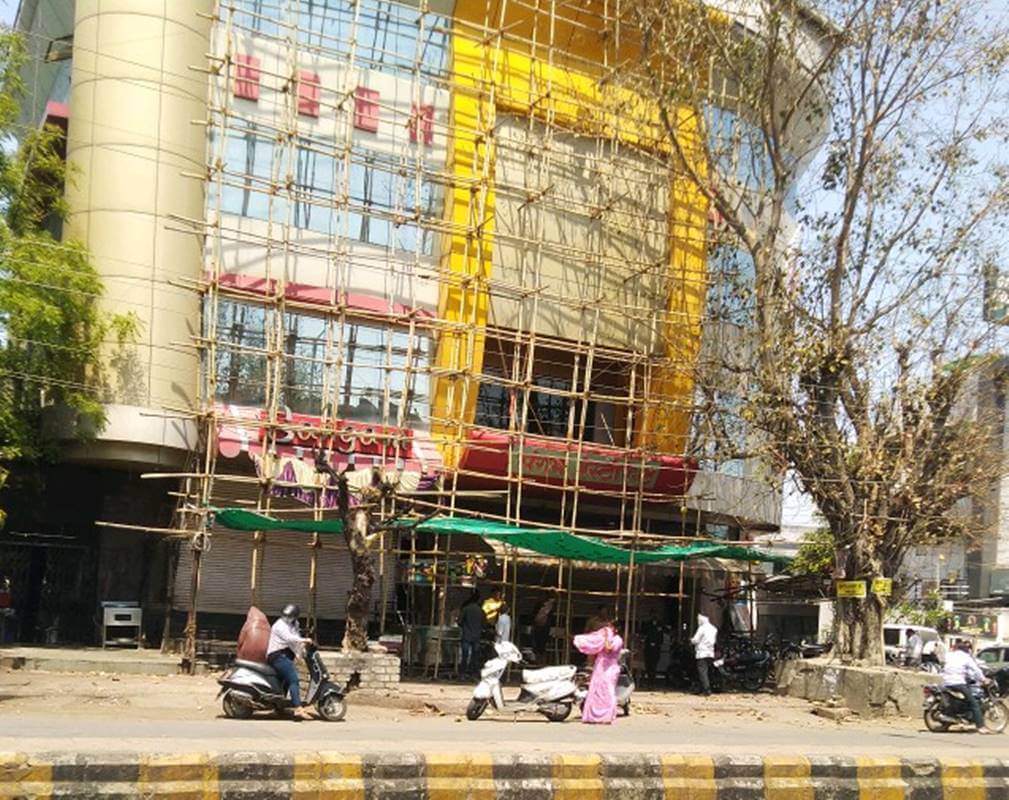 Sangam Hotel, Medical Square is another add on in the list of careless beings in the city. Even after strict orders by Municipal Commissioner, Tukaram Mundhe to shut down restaurants and private offices and only to have food delivery facility by the hotel owners, Sangam hotel was seen open and working as a normal day.
When TLN spoke to police officials they had strict to the situation saying, "We have already directed all the police authorities in the city to catch such violators. If at all someone is caught roaming around the city they will be arrested and might also put into a cell."
The police personnel also requested that if one notices the act of nuisance, they should directly complain to their resident police station.