To fight against COVID-19 and save the people from suffering from the complete lockdown imposed in the country, Finance Minister Nirmala Sitaraman today announced different schemes and packages for the people of India.
FM announced that 1.7 lakh crore relief package will be available for poor under Pradhan Mantra Gareeb Kalyan Yojna. Along with it Rs 50 lakh insurance will be made available for 20 lakh to the people who are working and treating for COVID-19.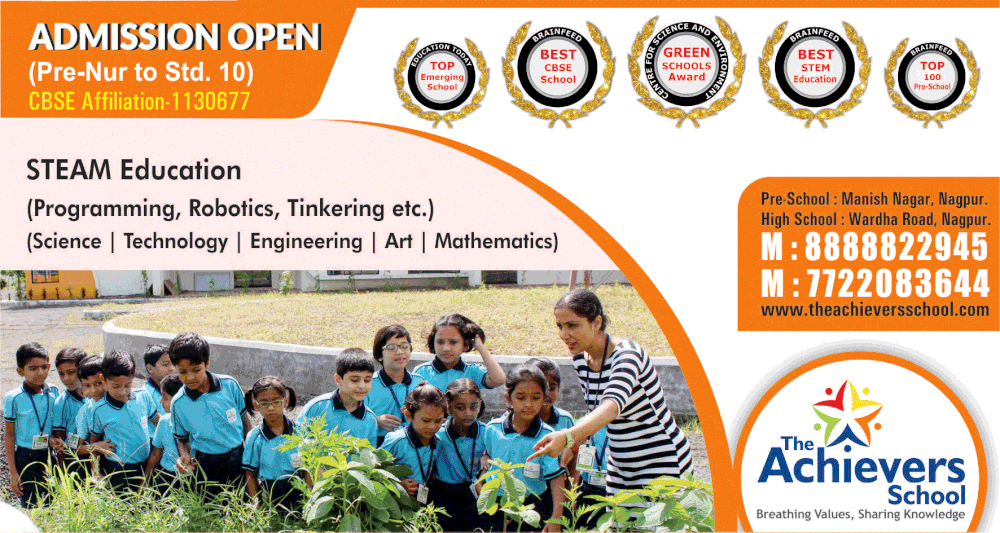 FM also stated that additional 5 kg per person of rice/wheat will be given to around 80 cr poor people for next 3 months for free. For each one household 1 kg pulse on their choice will also be given for next 3 month.
All the money will be transferred in the respective bank accounts through DBT
1. Farmers- First installment of Rs 2000 under PM Kisan scheme to be given in first week of April which will immediately benefit 8.69cr farmers.
2. MNREGA Scheme- Increase in wage rate from Rs 180 to Rs 202 with this each person will get amount of Rs 2000, this will benefit 5cr families.
3. Old age, widow will be given an additional ex-gratia amount of Rs 1000 in two installment for next 3 months which will help 3cr poor senior citizens, widows
4. Women Jan Dhan account holder will get an ex-gratia amount of Rs 500 for next 3 month which will benefit to 20cr women.
5. Under Ujawal Scheme the woman will get 3 cylinders for next 3 months for free of cost which will help 8.3cr BPL families.
6. Women Self Help Group will get the collateral free loan under the Deen Dayal National Livelihood Mission. The loan amount has been doubled from 10 lakh to 20 lakh which will help around 7 cr families through 63 lakh SHGs during this difficult time.
7. FM announce that Govt of India will pay the 24% EPF for next 3 month for those establishment which have 100 employees and from those 100 employees 90% employees earn less than Rs 15,000. Whereas for organised sector, EPFO regulation will be amended so that workers can draw up to 75% for their contingency expenditure non-refundable advance or three months of wages in advance whichever is less. This will benefit 4.8 cr workers.
8. Regarding the construction workers, as the state government has decided to use the welfare fund for these workers and intend to utilize the Rs 31,000 cr funds which were allotted by the government to protect them against any economic disruption as their work came to halt this will benefit 3.5 cr workers.
9. To tilize District mineral funds available with the state for medical activities, screening activist, testing activities to fight against COVID-19 pandemic.