In the wake of COVID-19, a complete lockdown is imposed across the nation to contain the deadly virus. In view of this situation, civic chief Tukaram Mundhe has directed the shop operators and customers to maintain one-meter distance while purchasing and selling the goods. On Wednesday, Munde visited the market area and reviewed the situation. During the inspection, he found that the customers and shop operators were not maintaining one meter distance.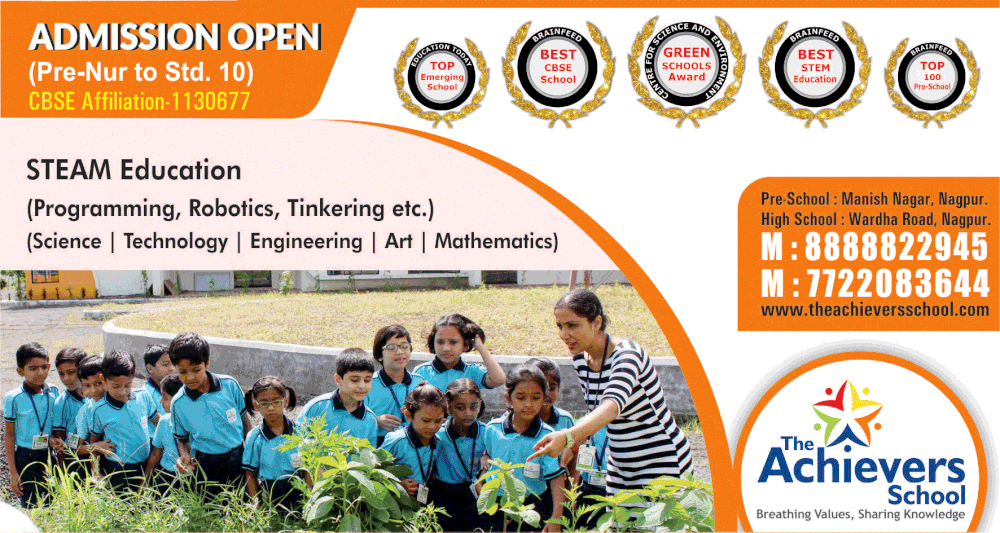 To tackle the situation, On Tuesday, Prime Minister Narendra Modi announced total lockdown all over the country for 21 days. Many residents have preferred to store more articles.
As per information, many shop operators on Thursday have already marked one meter mark in front of their shops. At few places, the shop operators collected the goods list from the customers and later distributed the goods.