The entire nation is undergoing through a difficult situation as the PM ordered a complete lockdown for 21 days to contain the deadly coronavirus. During the lock down, police is taking action against people roaming without any reason.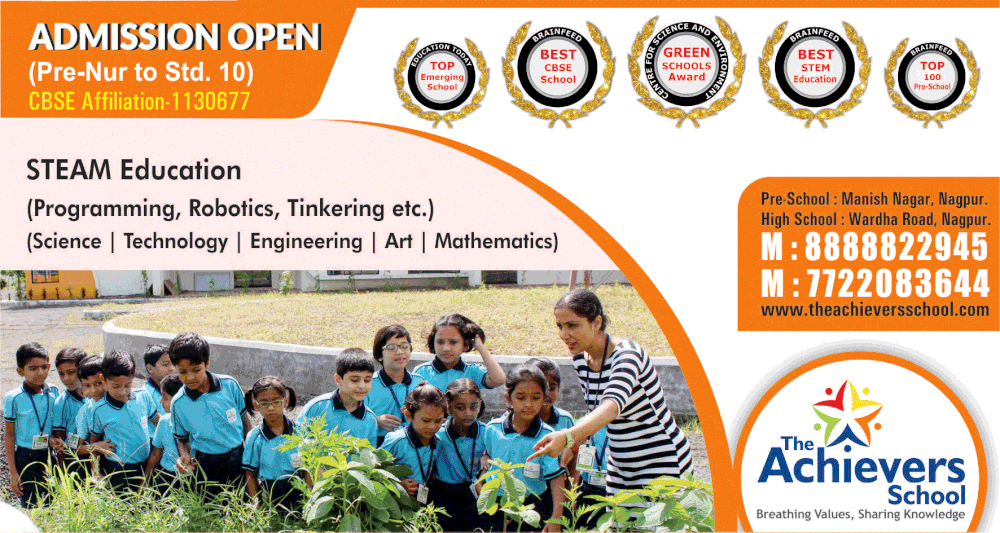 As per information, the Paratwada cops have initiated a novel drive against curfew violators. They have resorted a new method for the offenders as the violators were caught and photographed with posters which had written "I am enemy of society and will not stay back in house."
Meanwhile, Anjangaon Surji Municipal Council made demarcation to keep distance between consumers at shops. Similar demarcation has been done in front every medical shop and grocery store in Daryapur.Even though coronavirus patient has not been found in Amravati district; preparations are being done to tackle any situation. The schools run by Municipal Corporation have been turned into home quarantine. And headmasters and teachers have been directed not to leave headquarters in any situation.