Amid the COVID-19 catastrophe, the service to the needy is a crucial one and it is indeed our responsibility to the society. In view of this critical juncture, city police commissioner, Dr Bhushan Kumar Upadhyay has assured the delegation of ex-servicemen of seeking their voluntary services in wake of the restrictions imposed on traffic movement in the city to check the spread of coronavirus.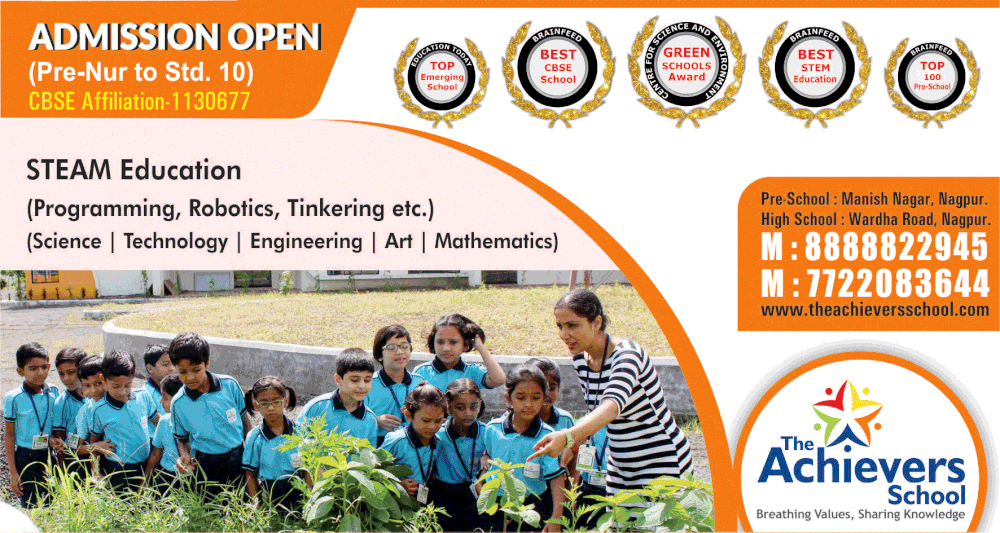 As per information, a team of 50 ex-servicemen from Army, Air force and Navy will help the city police in maintaining law and order during the lockdown.
Three associations in Nagpur — Ex Air Warriors Welfare Association Nagpur(EAWWAN), Indian Ex-servicemen movement and Shasakiya Punarniyukta Maji Sainik Sanghatana –had offered their service.Havildar Santosh Malewar, President of Shasakiya Punarniyukta Maji Sainik Sanghatana remarked that  whenever police department requires their services, they will come forward and join forces with the policemen and they are ready to serve the nation.