The nation is undergoing through a problematic situation due the rapid spread of coronavirus. Amid this grave scenario, every organisation in the country whether it is public or private enterprises they are contributing their share to face the critical juncture to prevent the pandemic. And the Ordnance Factory Board (OFB) which functions under the Ministry of Defence (MoD) has designated 30 beds in Ordnance Factory Ambajhari (OFAj) for isolation wards in handling coronavirus (COVID-19) in Nagpur.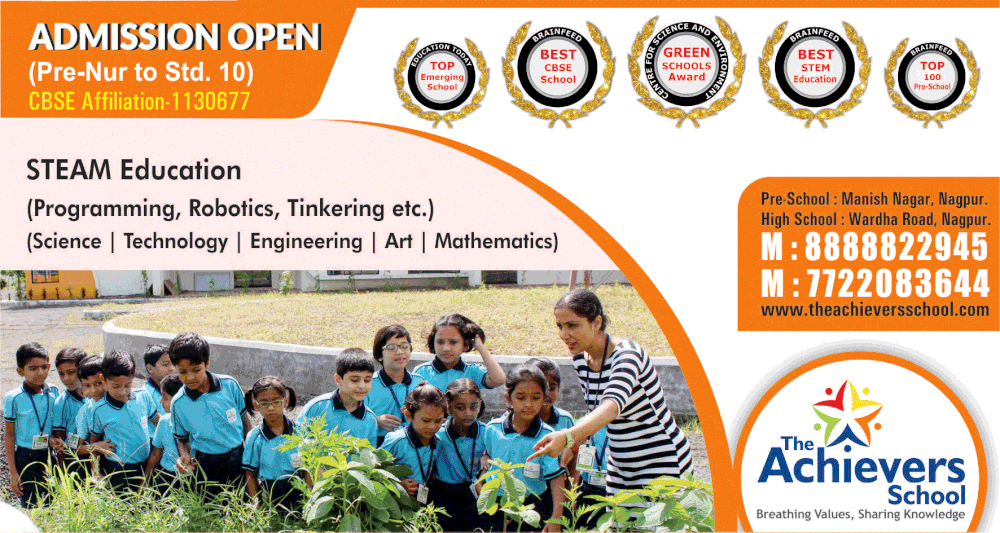 As per information, OFB is chipping in with 285 beds in isolation wards across the nation and OFAj is also among them. As per the source, these beds are spread across the country with forty earmarked in hospitals at the Vehicle Factory Jabalpur, thirty each at the Metal and Steel Factory Ishapore, Gun and Shell Factory Cossipore, Ammunition Factory Khadki, Ordnance Factory Kanpur, Ordnance Factory Khamaria and Ordnance Factory Ambajhari, 25 at Ordnance Factory Ambernath and 20 each at the Heavy Vehicle Factory Avadi and Ordnance Factory Medak.
Besides this, in co-ordination with HLL Life care Limited, a PSU under the Ministry of Health and Family Welfare (MoHFW) OFB is also doing efforts to produce personal protection equipment and face masks to meet the requirements.