The Coronavirus pandemic has created total disorder in our life .And the whole world is engaged in the mission to fight against the deadly virus. In this crisis, Dr. Vikas Mahatme, Member of Rajya Sabha, has made available Rs 50 lakh from his Member of Parliament's local area development scheme (MPLADS) for the year 2019-20.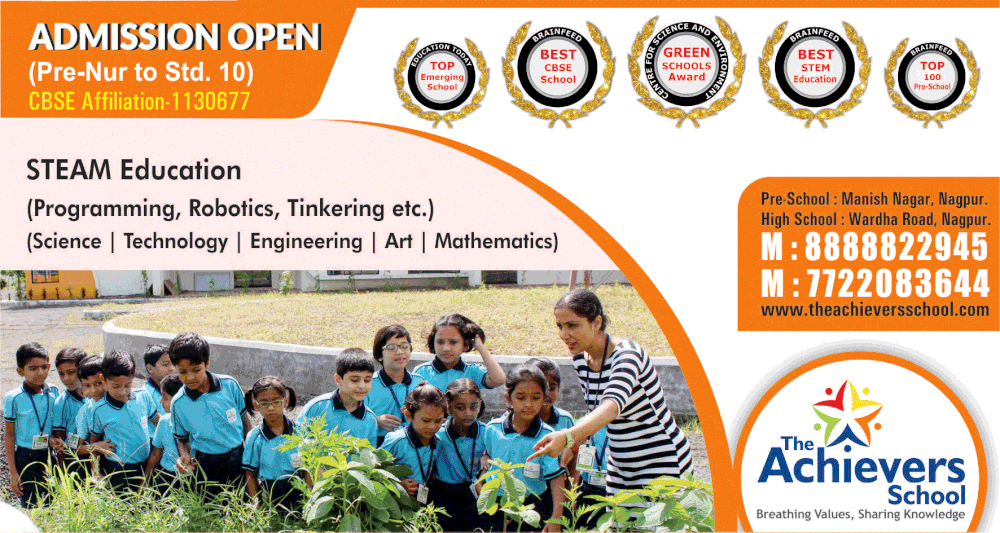 Regarding this matter, Dr Mahatme sent a letter to the district administration for the new proposal. He asked the district administration to cancel his proposals under MPLADS given previously and approve of new proposal. It is for utilisation of Rs 50 lakh for providing Hazmat (Hazardous Materials) Suits to health workers treating COVID-19 patients/suspects. Besides this, the new proposal to provide funds for provision of face mask, personal protection equipment, sanitiser, coronavirus testing kit etc.
He stated that currently, 'social distancing' appears to be only viable method of prevention. Hence, people should strictly abide by 'social distancing' norms and pay proper attention to proper sanitation and hygiene in households and surroundings.
Dr Mahatme held a meeting with officials and took stock of the situation. On Thursday, he also accompanied Dr Nitin Raut, Guardian Minister of district, in taking stock of the COVID-19 treatment facilities at Indira Gandhi Government Medical College and Hospital, and Government Medical College and Hospital.