The India Meteorological Department (IMD) stated that the city will witness rains with thunderstorm from March 27 to 30.As per information, due to the formation of a Cyclonic Circulation over Pakistan and adjoining Southwest Gujarat, these rain activities will remain over Central India and Vidarbha.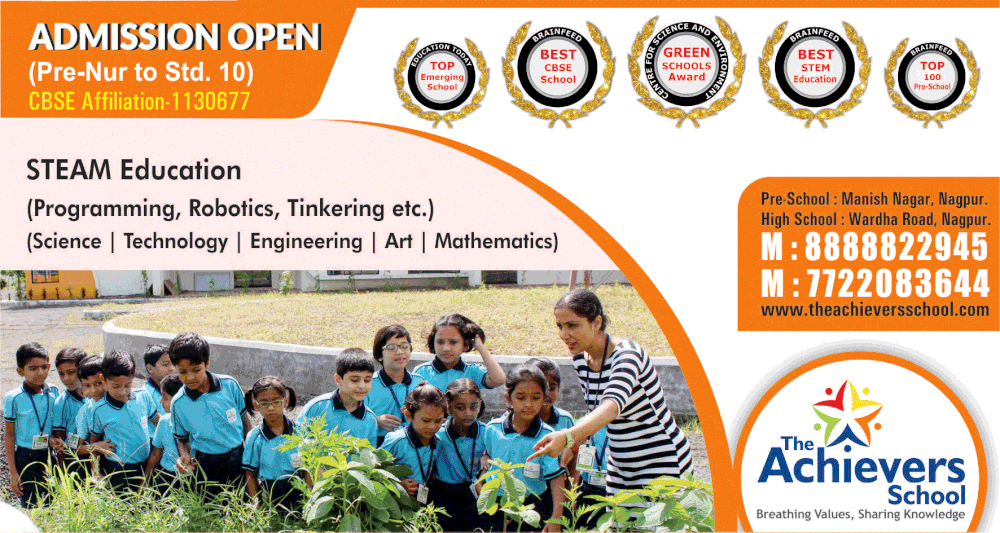 In addition, an anti-cyclone is persisting over West central Bay of Bengal is feeding moisture over parts of Vidarbha and Maharashtra.
Nagpur recorded 13.8mm rainfall on Wednesday night while Washim recorded the highest rainfall with 27.0 mm. Amravati received 17.6 mm rainfall while Wardha(4.6mm),Akola(1.9mm), Buldhana(0.5mm),Bramhapuri (0.2 mm) and Gondia (0.2 mm) also recorded rainfall. The maximum temperature took a dip on Thursday in all over Vidarbha due to rainfall and thunder storm.Gondia recorded the lowest maximum temperature with 29.2 degree Celsius while Amravati (31.0), Akola (34.2), Buldhana (33.0), Bramhapuri (34.8), Chandrapur (37.5), Gadchiroli (36.0), Nagpur(32.1), Wardha(32.0)and Washim(33.4).In Friday also the temperature recorded the same in the region.