In the world of digitalization fake news can spread like a spitfire and during this time when the country is under stress Nagpur Cyber cell in a major breakthrough arrested three people on Friday for allegedly creating the fake audio clip stating '59 positive cases' existing in Nagpur and later making it viral.
The clip had triggered widespread panic across the nation. Police informed that all the culprits including a businessman owning clubs in city, had made the audio file on March 23 from north Nagpur and later forwarded to their friend to create a scare among the children in their family and also others in the city.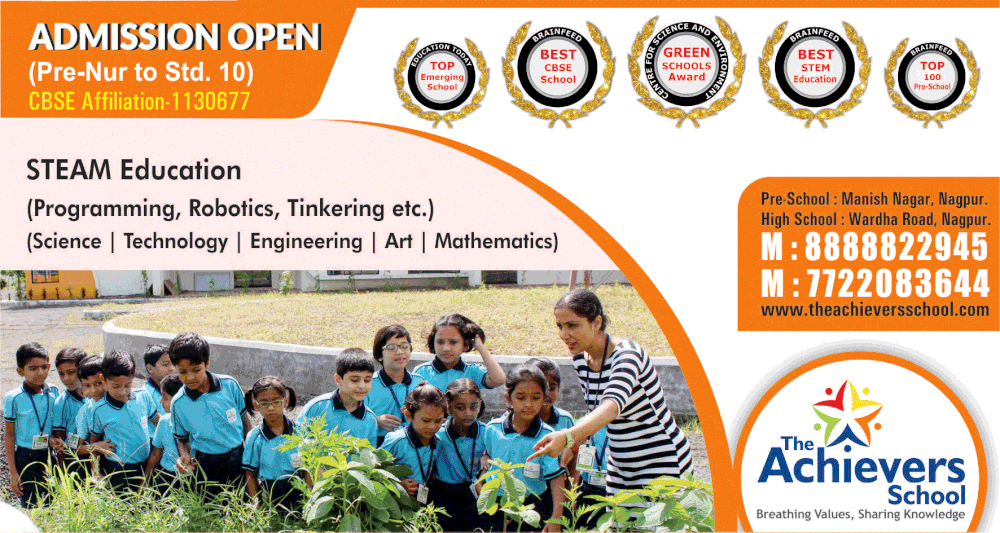 The central government, through Press information bureau (PIB), had to issue a clarification across the nation stating the audio was fake and not to believe in the content.
The culprits have been identified as Jay Gupta (37), Amit Pardhi (38) and Divyanshu Mishra (33), all were arrested in the early hours of Friday.
The 4.52 minute clip had also mentioned about 200 more suspected were present in the city. It had also referred to one Dr Kamlesh stating he was on ventilator after being tested positive.