The dreaded coronavirus has created an atmosphere of terror across the nation. The government is taking all the possible efforts to fight against the deadly virus. In Nagpur also the number of COVID-19 positive cases are increasing, in view of this situation, the civic administration has decided to monitor the areas of the city where the positive cases had reported.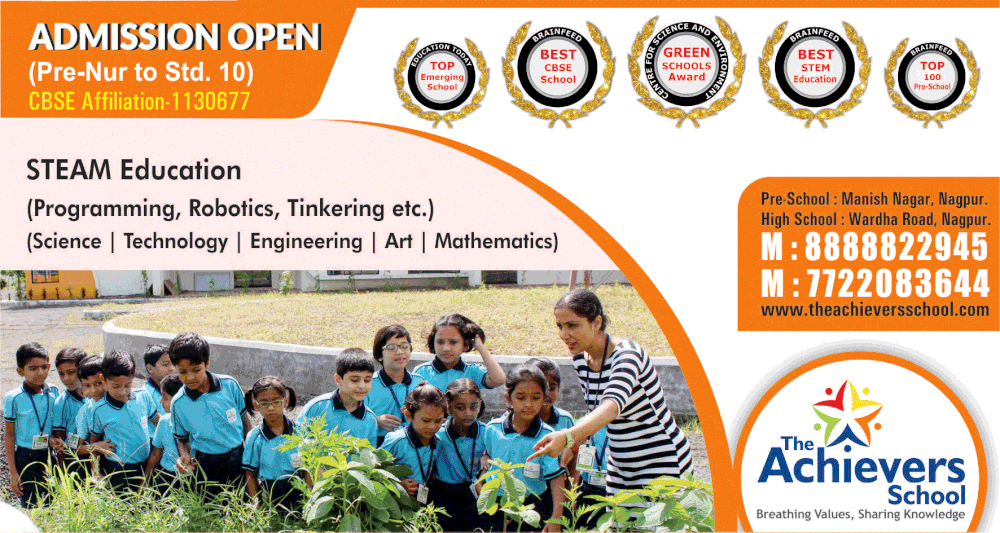 As per information, the health department of NMC had commenced a drive for those who have encountered with the patients and the screening of them. Besides this, they have started a survey in different areas of the city. During the survey they have found one positive case of COVID-19, and this made them vigilant. Hence the health department is screening those who are arrived here from other cities.
Deputy Director of NMC health department Dr.Bhawna Sonkusle appealed the citizens to provide information about the people they came from other cities and co-operate the initiative. She also asked the residents to maintain the social distancing and provide information during the survey. The citizens are showing positive attitude towards the survey, however some are still reluctant to it.She asked them to be part of the survey for the common good. Apart from this, the administration is also monitoring the critical situation and ensuring no shortage of medicines, grocery and vegetables.