At present, the country is undergoing through a difficult phase, and observing a complete lockdown, due to the widespread of coronavirus. On the contrary, the Mother Nature is rejoicing with the move as the people are tucked at their homes giving her a chance to relax and heal from all the pollution caused by the humans over past many years.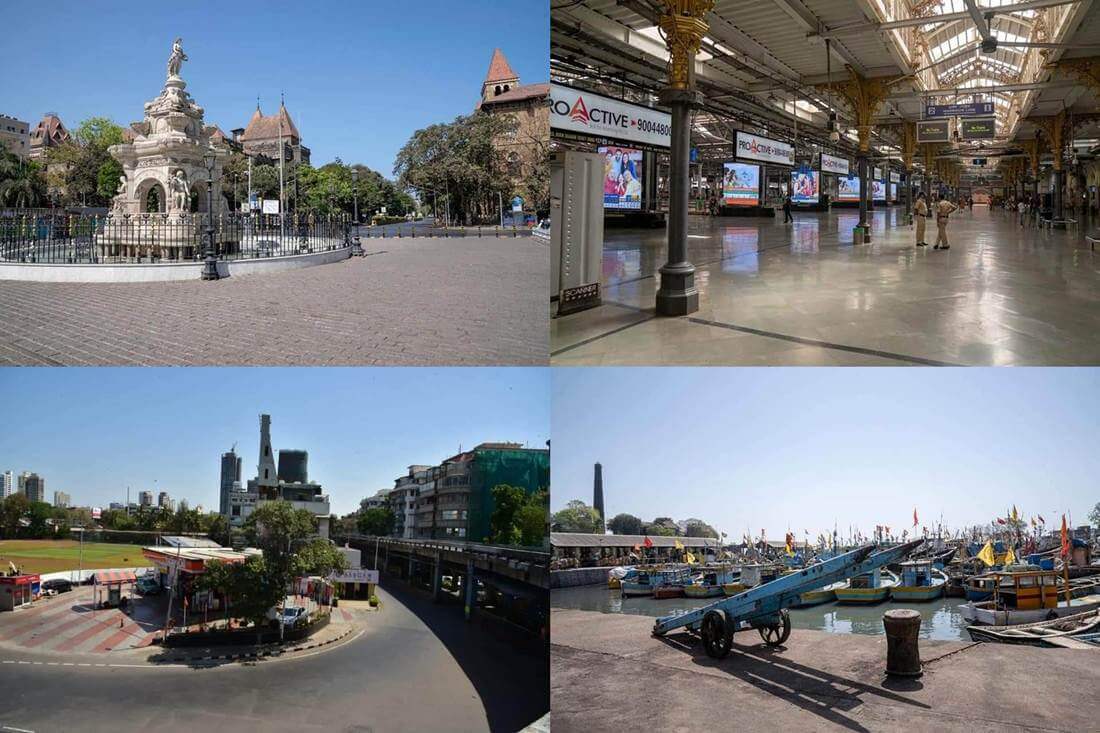 Earlier, the deserted look of Mumbai has been on a run on social media platforms showing the true beauty of the city and how we always try to make it look bad with creating hurdles. With less to no humans on roads means less pollution, clean beaches, and clean air.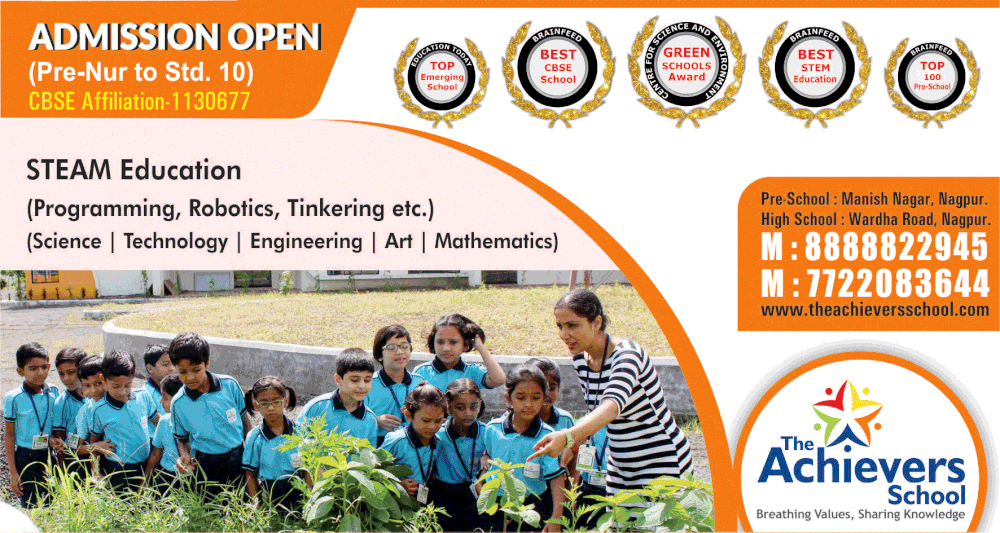 The photos of empty and clean streets are unrecognizable as people prefer to stay in their houses.
Recently a video of dolphins swimming near Marine Drive went viral on social media after which many people were surprised to see what few days of lockdown has transformed the Mother Earth.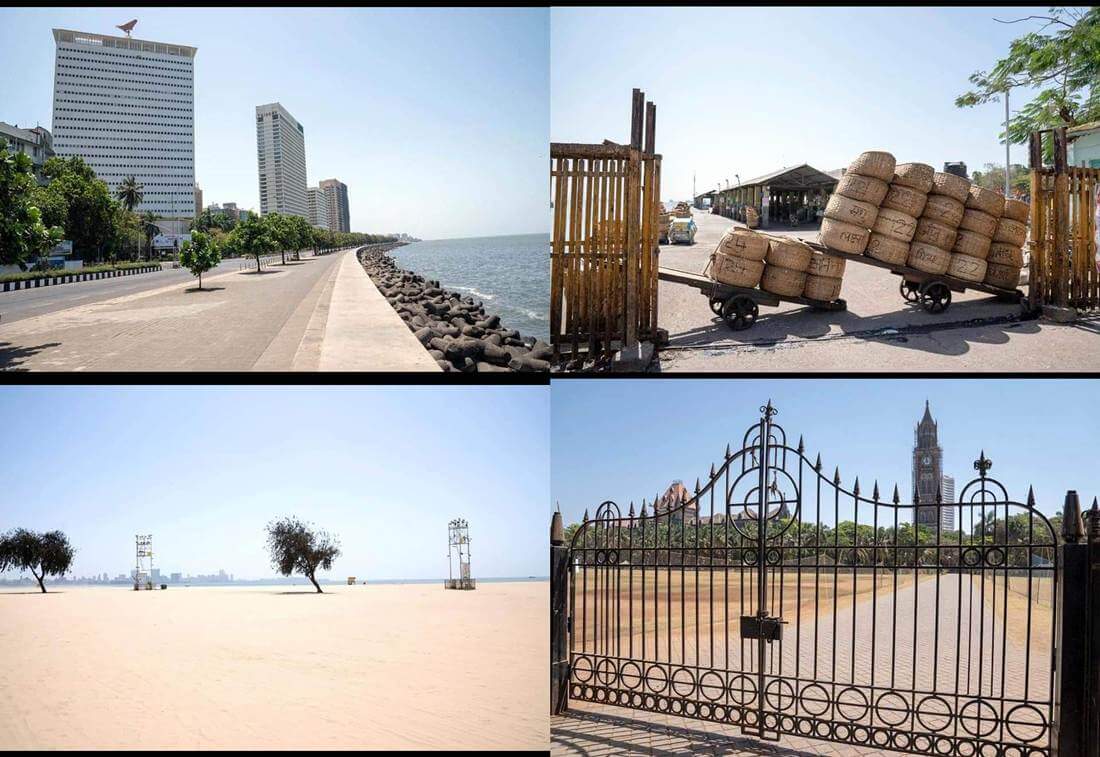 People are even mesmerized as they can see flock of birds in their surrounding which were once nowhere to be seen.
As India is said to enter in Phase 3 where the spread will rise rapidly and all we can do is stay safe and stay at home and be a responsible citizen while appreciating the view of Nature.