The fight against coronavirus has put the nation under lockdown and wreaked havoc in the economy of the country also. As per information, the National Highway Authority of India has issued instructions to temporarily cease toll collection at plazas.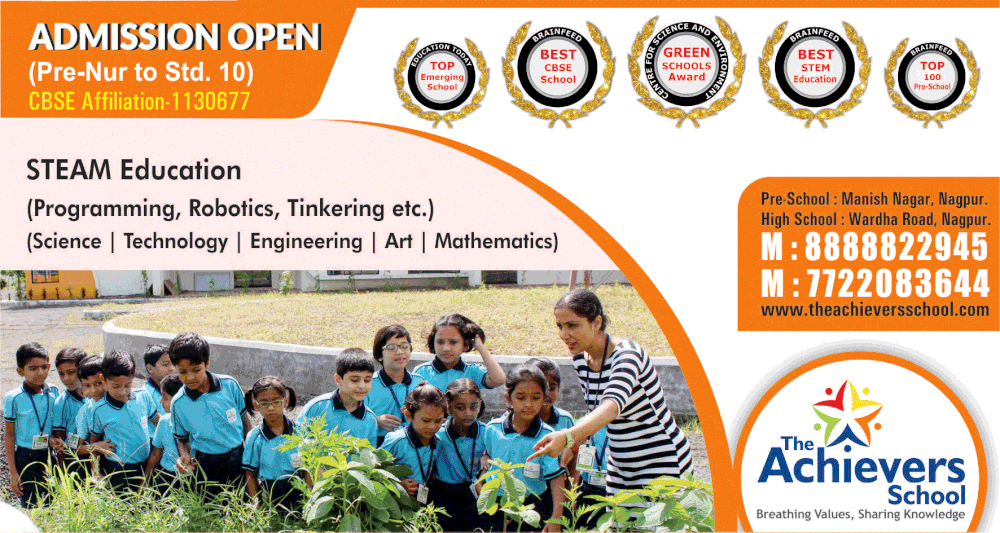 Its impact is also seen in the toll plazas of Maharashtra State Road Development Corporation (MSRDC).
As per source, the collection of toll has been stopped at all the plazas of the city since Thursday and the employees have also been discharged. And the toll collection is not being done from the essential services vehicles passing through toll plazas due to lockdown.
The toll plazas include the toll plazas located at Hingna MIDC road of Wadi, Dhaba, plaza located at Katol ring road, plaza at Hingna road, plaza located at Wanadongri, toll plaza situated at Naya Katol naka and plaza at Umred Road. The offices of plazas have also been completely closed. Due the lockdown the movement of the vehicles are also seen decreased.