Recently the Cabinet Secretary, Rajiv Gauba has asked all the states to effectively monitor 15 lakh international air passengers who came from January 18 to March 23 as there appeared to be a "gap" between the actual monitoring that "may seriously affect the efforts to prevent the spread of coronavirus.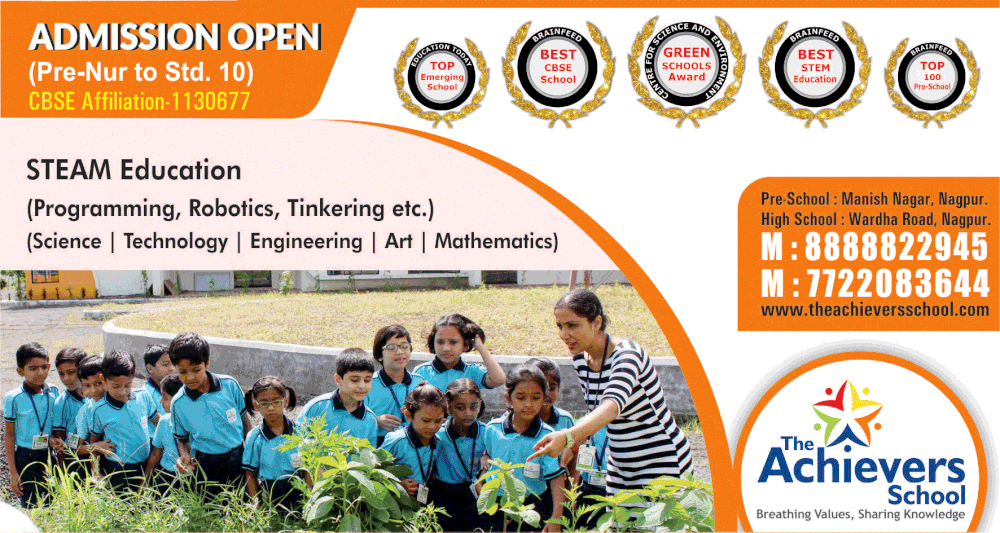 As per information, the government had started monitoring all international passengers who have arrived in India in last two months in the wake of the outbreak.
Gauba said, "It is important that all international passengers are put under close surveillance to prevent the spread of the epidemic." He said the Ministry of Health and Family Welfare had repeatedly emphasised the importance of monitoring, and requested the states and UTs to take immediate steps in this regard.
According to sources, the 15-lakh figure pertained to only air travellers and not those entering India through seaports or international land borders. The cabinet secretary also urged the chief secretaries to actively involve the district authorities in this effort. The screening of international incoming passengers at airports was done from January 18 in a phased manner.