It has been about 8 days since the city was under lockdown as people of Orange city took preventive measures to contain the rapid spread of COVID-19 by staying at their homes.
Pictures by Chandrakant Paddhane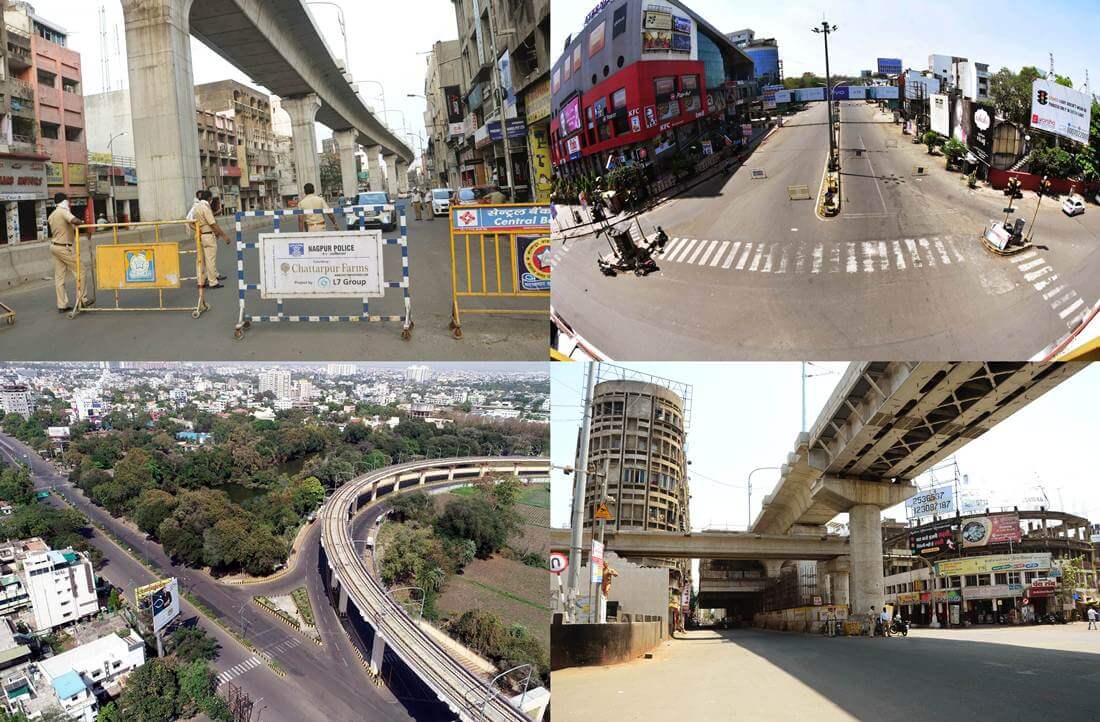 While it is not easy for the younger generation to stay back and home and not able to meet their friends and enjoy their favorite food at various places but everyone is in support of the authorities against coronavirus.
These pictures of the vacant streets of Nagpur clearly indicated all about the Nagpur citizens and how they follow the rules. These pictures surely reflect how a few days of lockdown can change the way we live and make places serene and beautiful.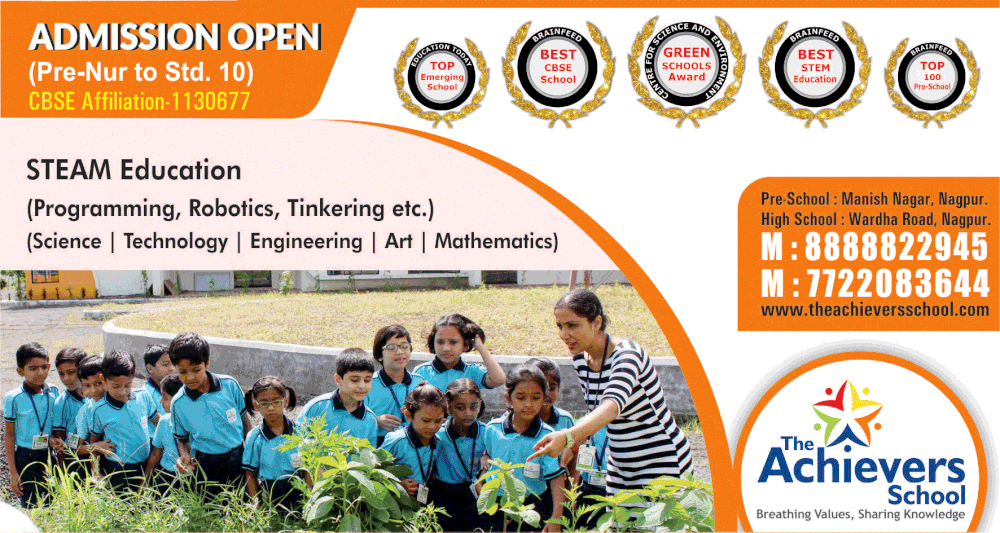 In this juncture it is really apt to recall Prime Minister Narendra Modi's speech about COVID-19 while addressing the nation he mentioned the Hindi idiom "Jaan hai toh Jahan hai".