At present nation is witnessing a complete lockdown due to dreaded coronavirus. Bollywood veteran actor Rishi Kapoor recently asked the government to open the liquor stores in the evening. He commented that the cops, doctors and civilians need some kind of release, and indicated that alcohol is being sold in black market despite the lockdown. His tweet indeed stirred a controversy.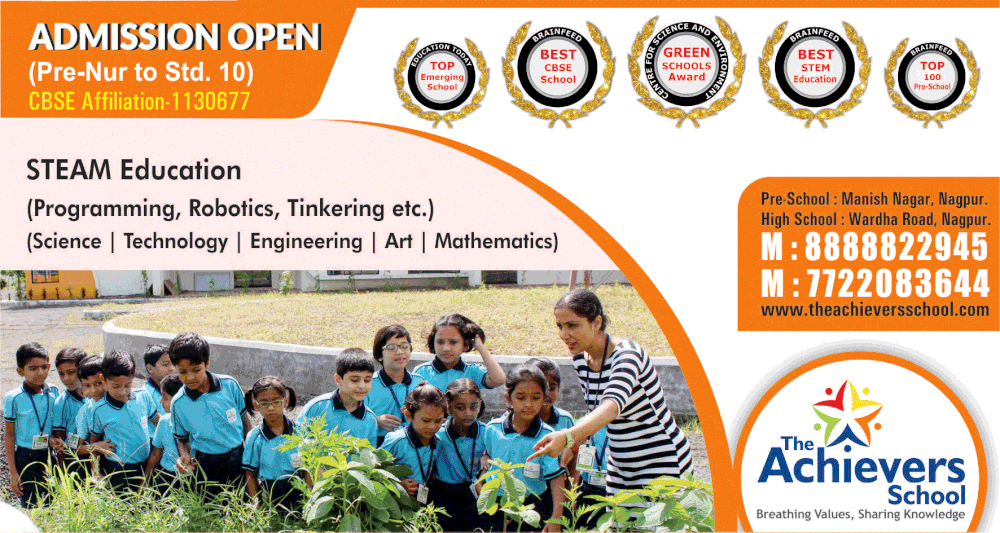 He stated that during the coronavirus lockdown, cops, doctors and general public will need alcohol to take the edge off. "Think. Government should for some time in the evening open all licensed liquor stores. Don't get me wrong. Man will be at home only what with all this depression, uncertainty around. Cops, doctors, civilians etc… Need some release? Black mein to sell ho hi raha hai," he wrote in his tweet on Saturday.
"State governments desperately need the money from the excise. Frustration should not add up with depression. As it is everyone is drinking so legalise it no hypocrisy. My thoughts," he added.
After this statement Twitter users came in action and trolled him mercilessly. One user commented: "Direct bolona, liquor ka stock khatam ho gya hei. Kia idhar udhar ghumake baat karta hei."
Another user teased him saying: "Sir black me kaha sell ho raha hai. I think you know. Pls alert authorities @CMOMaharashtra."
After replying to these tweets, Rishi came up with a final warning to all the trolls and wrote, "Anyone cracking jokes about my country or my lifestyle will be deleted. Be aware and warned. This is a serious matter. Help us to tide over the situation."