The outbreak of coronavirus in complete sense changed our way of live. Its impact can be seen in the education sector also. In view of the grave situation, Rashtrasant Tukadoji Maharaj Nagpur University (RTMNU) has postponed all its examinations beginning on April 1. The decision was taken in view of extended lockdown by Government upto April 15.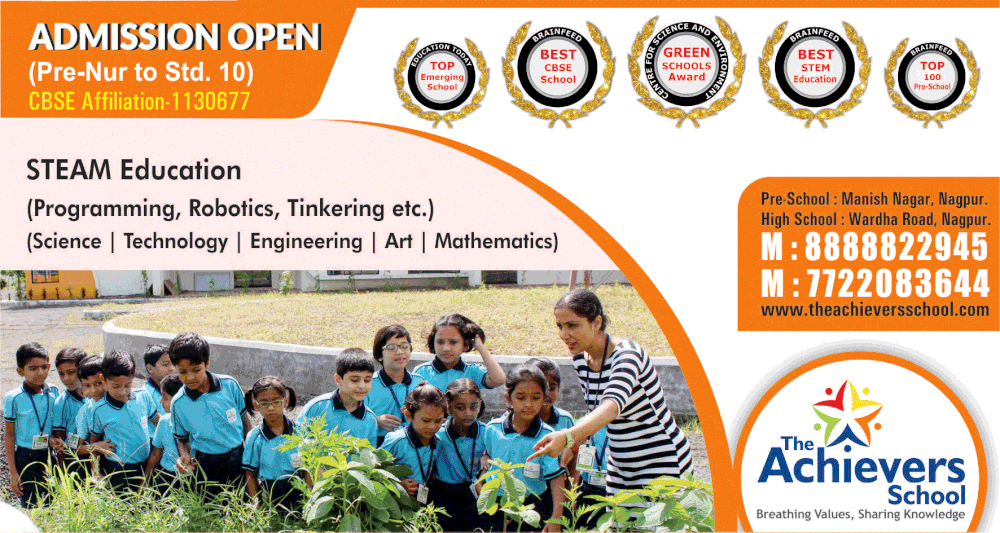 As per information, the university has also deferred all examinations scheduled between April 1 and 14. Â RTMNU has postponed the examinations to be conducted only up to April 14 if lockdown date is not extended further.
Earlier, following lockdown announced by the central government, RTMNU had postponed examinations to be conducted in the second phase. With the extension to lockdown till April 14, third phase of examinations that were scheduled between April 3 and June 25, the decision of postponement by university was expected.
There are 283 examinations and 2.10 lakh students were to appear in the third phase exams. The examinations that would include BSc second semester, fourth semester, sixth semester, BE first semester, third semester, fifth semester, seventh semester, BA second semester, fourth semester and sixth semester.
This would impact not only written examinations but also practicals. There will be no moderation and valuation held till April 14. The first phase of examinations commenced on February 27 and was to continue till April 29 involving 30,000 students taking 133 examinations including BA, MCom, and Diploma first, third and fifth semester. Second phase exams began on March 19 and were to continue up to April 27. Following cancellation, 90,000 students who would have written 187 examinations stand affected. The examinations included MA first and third semester, BSc first, third and fifth semester, MSc first and third semester, BCom first and third semester and BPE first and third semester. University had already asked its teachers of all the colleges, departments and conducted colleges to work from home.
During this juncture, founder president of Maharashtra Association of Social Work Educators (MASWE) Dr Ambadas Mohite has written letter to the government authorities and has made suggestions about adjustment of the summer vacations.