It is said that during crisis family comes to rescue and the COVID-19 disaster proved all Indians are one family. Currently India is facing a nationwide lockdown and many people having no homes and source of income to earn for their living in this difficult time.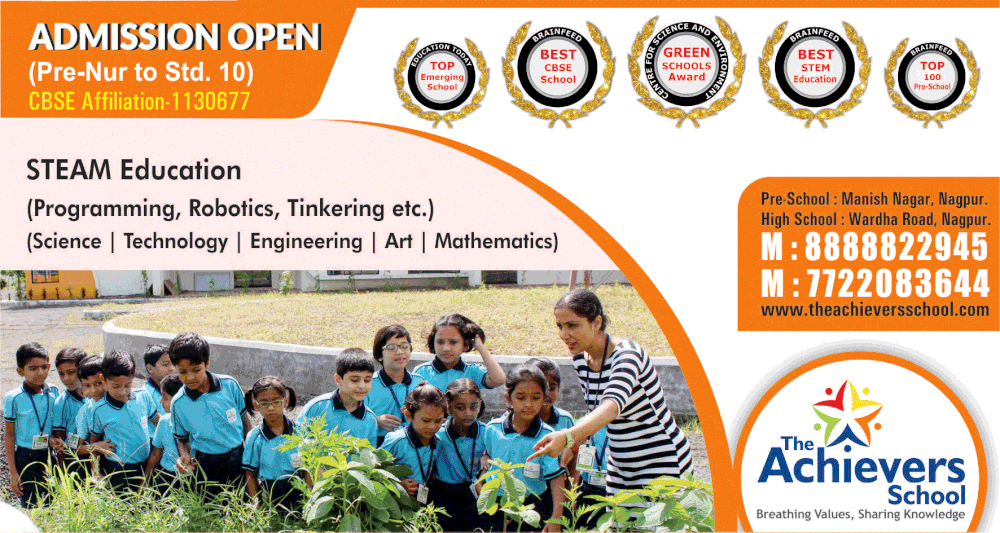 Prime Minster Narendra Modi recently announced the creation of an assistance and emergency situation relief fund where people can contribute and help in the government's fight against coronavirus after which hundreds of people joined hands to help those in need by donating their sum in the "Prime Minister's Citizen Assistance and Relief in Emergency Situations Fund" to fight against the deadly virus which has been prevailing the nation under its clutches.
For this noble cause, Tata Trust Chairman Ratan Tata pledged to donate a sum of Rs 500 Cr to help the government in the fight against coronavirus.
The Ambanis have pledged to donate Rs 5 crore to Maharashtra Chief Minister's Relief Fund. Additionally, Reliance Industries Limited has announced that it is enhancing its production capacity to manufacture 100,000 face-masks daily and a large number of protective equipment like suits and garments for the country's health workers who are engaged in fighting against novel coronavirus.
As the number of cases rise, the country is soon going to need extensive healthcare services and isolation centres. Mahindra Group Chairman Anand Mahindra has offered to convert Mahindra Holiday resorts as temporary care facilities. The businessman has also pledged to contribute 100% of his salary to the fund, and keep adding to it over the course of the next few months.
Recently The Airport Authorities of India donated Rs 20 cr in the PM CARES Fund. Bollywood Actor Akshay Kumar donated Rs 25 cr, cricket legend Sachin Tendulkar has donated Rs 25 lakh in PM CARES Fund and another sum of Rs 25 lakh in the CM relief fund on Friday. Other prominent cricketers like Pathan brothers Irfan and Yusuf Pathan donated 4000 face masks to Baroda police and health department. The former Indian cricket captain Mahendra Singh Dhoni has donated Rs 1 lakh to the Pune based NGO for the help of the people.
Bollywood celebrities like Akshay Kumar, Varun Dhawan, Kapil Sharma, South Indian stars Pawan Kalyan, Prabhas and others are trying to help those affected by the wrath of coronavirus in every way possible. The actors have been sharing videos urging fans to stay indoors and to contain the spread of deadly COVID-19. On Saturday, many of them also donated to Prime Minister Narendra Modi's CARES Fund to help those in need. Akshay Kumar is one of the personalities who contributed a big amount in order to help the people. Khiladi Kumar pledged to donate Rs 25 cr and earned the respect of every citizen.
Many other celebrities like Prabhas, Kapil Sharma, Ram Charan, Karan Johar, Taapsee Pannu, Rajkummar Rao, Ayushmann Khurrana and others have also pledged to stand with the people and donated to the PM Modi CARE Fund.
India's largest paramilitary force the Central Reserve of Police Force (CRPF) has decided to donate their one-day salary to Prime Minister National Relief Fund in order to help the government to fight against the coronavirus in the country. Over 3.5 lakh people have contributed to the relief fund by donating their salary which sums up to Rs 34 cr.