Nagpur is daily witnessing an increase in the number of positive patients of COVID-19. On Sunday, three more corona virus patients have been found. As per the latest reports, the new positive patient is a 11 year old girl who is the daughter  while another one is a brother of the of a man who was found positive on Saturday.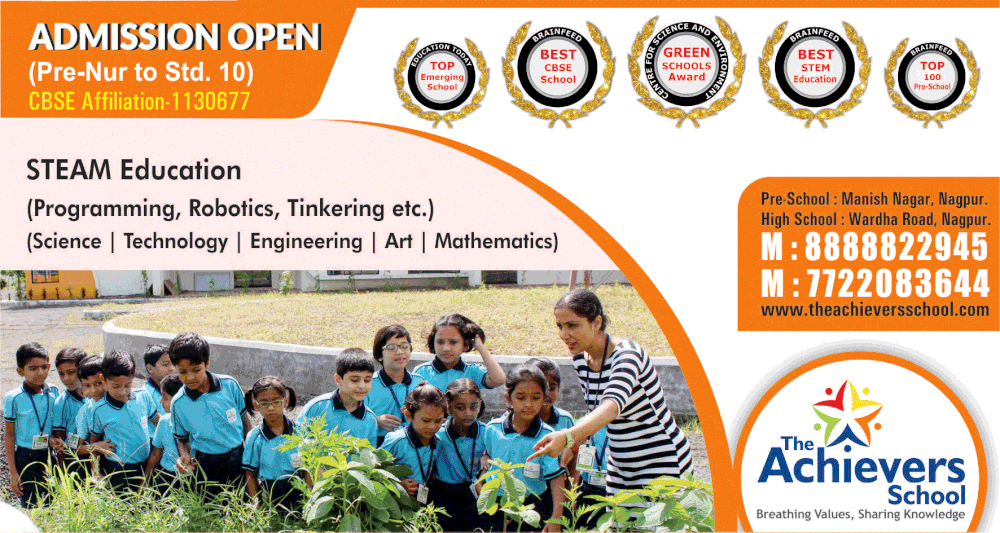 Another case reported positive was a man who come back from Delhi on March 15. All the three newly found patients have been admitted and are being treated in government hospital.
With this count Nagpur has reported 14 positive cases in total out of which 4 have already been discharged after being recovered and 10 are in isolation.